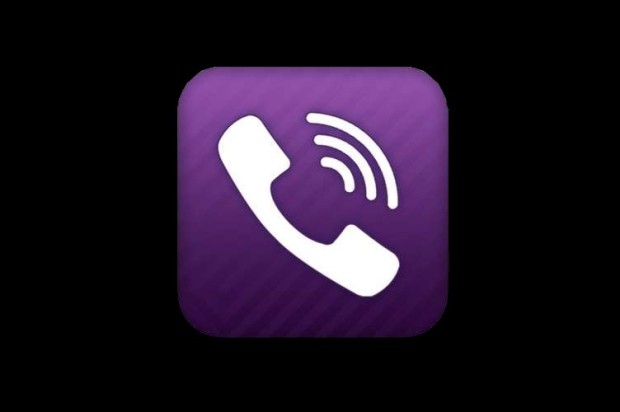 Viber, which now has a user base of over 140 million, released an update to its VoIP app on January 21 for Apple's iPhone and iPad devices that included some minor bug fixes.
The fixed issues include Arabic and Thai typing bug fixes and "additional bug fixes," although the developers don't list exactly what these additional bug fixes are. Likely, they're various stability fixes and background changes to make the app run faster and smoother.
In addition, the speech to text feature of the application is now working according to the changelog, so you are no longer limited to typing only with your fingers.
The newest update, of course, includes all of the features and fixes from the previous update rolled out in December, including the popular Viber Stickers feature, emoticons, location sharing, and iPhone 5/iOS 6 compatibility.
You can download the latest version of Viber here. How is the new version working for you? Let us know in the comments below!