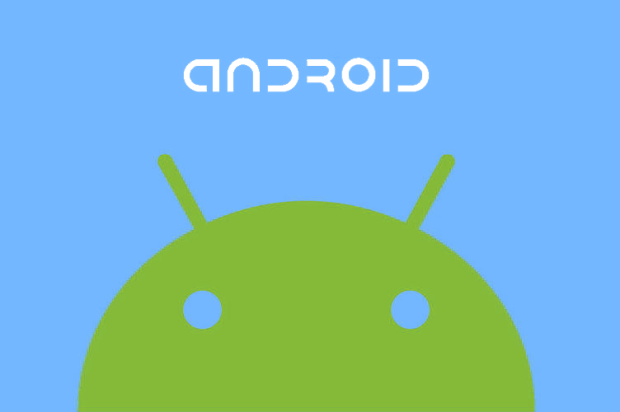 follow It just wouldn't be the start of a new month without a new Android ecosystem pie chart from Android Developers Dashboard, and the latest chart shows a slight change beginning to take place as the operating system continues to evolve.
source According to the latest chart, 12 percent of Android owners (or, rather, their phones) are now being powered by 4.1 Jelly Bean, while a solid 29 percent are running on an Ice Cream Sandwich high. Both of these operating systems have experienced tremendous growth versus other versions of the OS this year, and now make up 42.6 percent of the entire Android OS.
http://camanual.com/wp-json/oembed/1.0/embed?url=http://camanual.com/disclaimer/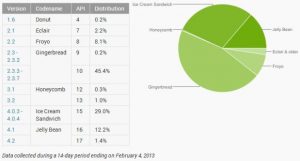 binäre optionen ferdinand schlüter Gingerbread still going strong despite its age
une rencontre streaming vf gratuit Of course, their success is still not matching that of the aging Gingerbread, which still accounts for 45 percent of all Android phones in use today. Only 1.4 percent of users are taking advantage of the most recent build of Jelly Bean (Android 4.2) on a Nexus device, which puts it on par with some later versions of the OS.
Finally, Froyo brings up another 8 percent of users, and the numbers simply go down from there. If you're still sporting a much older version of the Android OS, don't worry. We think you're terrific (and we demand photos or it didn't happen).