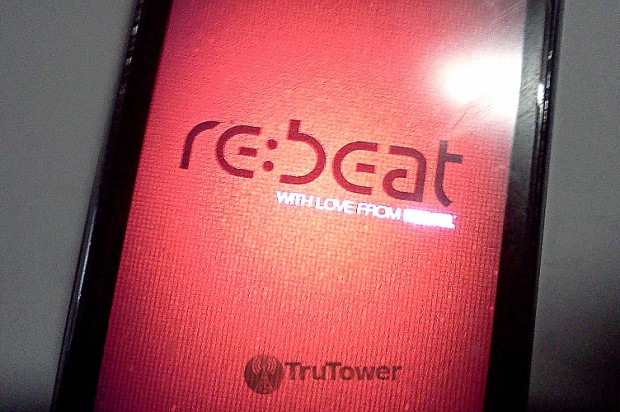 http://www.ecoshelta.com/?kampys=iq-optiond&9ec=7c If you're looking for a special new way to show someone how much you care this February 14th, Rebtel has you covered with their newly-released Re: Beat application, which allows you to record your heartbeat and send it to a loved one.
muslim single dating and married To start, simply record your heart's beats by either holding your finger on your smartphone screen or manually tapping the touchscreen in simultaneous rhythm. Once you've done so, you'll be given a chance to review it and then you'll be prompted to choose a greeting to include out of the five options listed below:
My Heart Beats For You
Wishing I Was There
Thinking About You
I'm Just a Heartbeat Away
Happy Valentine's Day!
follow "we wanted to do something a bit different [but] still related to our mission of providing free and low-cost voice and messaging services"
From there, you can share your heartbeat with that special someone via an SMS message, Facebook, or Twitter.
"Millions of people use Rebtel to stay in touch and for Valentine's Day this year, we wanted to do something a bit different that was still related to our mission of providing free and low-cost voice and messaging services to our growing global user base," said Anna-Ålenius Mathson, head of PR & communication at Rebtel. "We think that sending your heartbeat to someone dear to you is a perfect way to express the depth of your love, especially if you're not able to see them in person."
The application is available now on Google Play and Apple's iTunes App Store.
Press release:
buy Lyrica belfast Say 'I Love You' with Free Valentine's Day-Inspired Heartbeat App from Rebtel
http://asiabettors.com/?prestiee=site-de-rencontre-amicale-pour-ado&fbb=d2 Re:Beat app now available from iTunes and Google Play

London, UK & Stockholm, Sweden – February 11, 2013 – Rebtel today announced the launch of a free Valentine's Day app, called Re:Beat – a new way to declare your love on Valentine's Day that's far more personal than a card, a box of chocolates or even roses. Now available for download to any iPhone or Android device, Re:Beat, lets you send your digital heartbeat to your sweetheart whether they're sitting across the room, across the country or overseas.

Here's how Re:Beat works:

All you have to do is stick your finger on your phone's camera, and the app will use the camera and flash in conjunction to detect your pulse by measuring the subtle changes of your fingers' color.

The app then creates an animated representation of your heart with timed sounds which you can then send to a loved one via text, Facebook or Twitter.