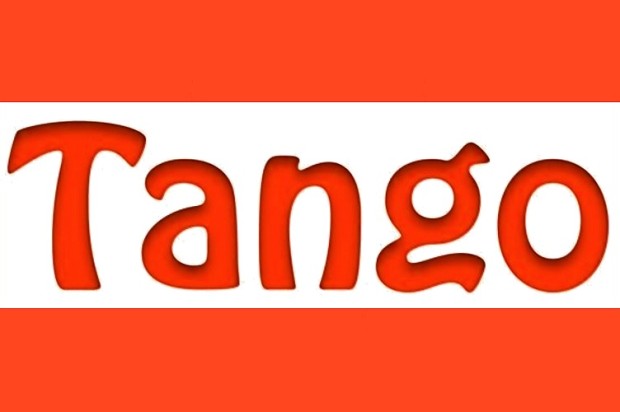 Tango is a successful all-in-one calling and messaging app that is currently available for iOS, Android, and Windows Phone 7 devices. Recently, we had the opportunity to speak to the company regarding its future plans, including the possibility for Windows Phone 8 and Windows 8 support. We've posted the short Q&A below.
Q: Where does Tango plan to go as both a company and a platform this year?
A: Tango was started as a video calling company and has evolved into an all-in-one communication service that enables enriched and meaningful interactions with the people in your life. Tango blends the various ways we communicate (video and phone calls, texting, photo sharing) with relevant content (games, avatars, greeting cards, music) to help nearly 100 million people around the world turn the simplest of conversations into a memorable experience.
With Tango, people now have access to an all-in-one tool
Tango enjoyed huge success based on its free video calling technology, but in just the past few months, we're starting to see a new trend start – the convergence of social, content and mobile. With advancement of smartphones, people have access to all the interactions and communications (texting, calling, photo sharing, etc) and content like games, music, movies and third party apps anytime, anywhere. With Tango, people now have access to an all-in-one tool that truly lets them do all of this from one platform. So as we look at the future, we see Tango leading this convergence.
Are there any other recent features you can discuss?
Tango recently announced a new update on iOS and Android to give people more fun and romantic ways to interact with their friends and family prior to Valentine's Day. The updates included personalized Valentine's Day content with new Tango Surprises, a media gallery to automatically store picture and video memories from all chat threads (ones you've sent and received) in a central location and faster connection times.
Tango is growing at an astonishing rate and just moved into a fantastic new space in Mountain View. We also have several key product updates and corporate momentum announcements coming up in the near future and we'll be sure to keep you in the loop on all of the latest Tango news!
Tango will wait and see with Windows Phone and Windows 8
What about Windows Phone 8 and Windows 8 support?
We're currently watching the Windows Phone 8 / Windows 8 space very closely to see how it takes off before we commit to supporting it.
Tango also told us that it is tightly integrating its platform with "engaging third party apps such as games and music," which it says has been very successful and "really enables our users to interact in a much more meaningful way with each other."
We'll keep our eyes open for any new information regarding the Tango service. Stay tuned.