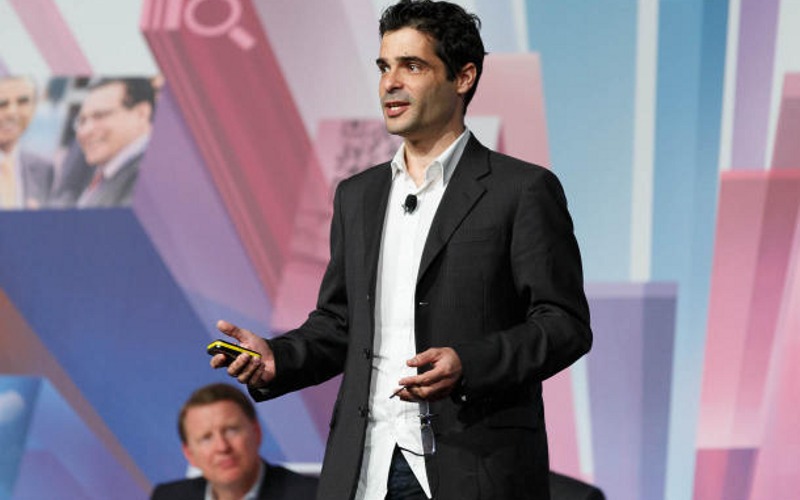 There's no doubt that Viber is one of the most popular VoIP and messaging apps on the market today (though it hasn't all been rainbows and pearls). We had the opportunity to speak with Viber CEO Talmon Marco regarding some innovations the company has in the works, his thoughts on the market, and his favorite part about being CEO. Check it out.
There have been hearing rumors that Viber will be looking to monetize its service in the future, whether it's through advertising or in-app purchases. Is that possibly something you're looking into?
Viber will not be displaying banner ads. We think it's intrusive and made a promise not to do it.

We did say we will monetize this year and we stand by it. Viber will monetize in many ways. The first method we announced will be a sticker store. Users will be able to buy Stickers (or sticker packs). This will be via in-app purchase. There will be more monetization methods.
Which market is the toughest to get into and how do you attribute Viber's rapidly growing popularity?
Viber is growing because of it blends nicely between being useful, fun, reliable, multi featured, easy to use and available on many platforms. An early movers advantage doesn't hurt. To date, Viber's growth has been completely organic, with not a single dollar spent on advertising.
What are your thoughts on the VoIP and messaging market and where do you see it going in the near and far future?
We see it as the most exciting online space at the moment. It's useful, it's fun, it's something that everybody needs. And it's growing like crazy. We see the communication services evolving more and more into social platforms – this is something that is happening now and will continue to happen. Over the next couple of years some of these services will mature into full blown social experiences.
When can we hopefully expect stickers to reach Viber for Windows Phone 8?
Soon. Real soon.
Now that you've expanded to PC with Viber, are there any other areas that you're looking at expanding? Game systems such as the Nintendo 3DS, etc.?
We're always looking at more platforms. At the same time, Viber is a small company, so adding these is not easy. Viber will soon be available for BB10 (likely hand in hand with the release of BB 10.2). And yeah, you heard about it first!
For you, what is the best part about being CEO of Viber?
On occasion I get an email from a user saying how much Viber helps them by allowing them to staying in touch with their loved ones. It's these moments, when I know that what we do matters, that get me and the other folks here going.
Post navigation