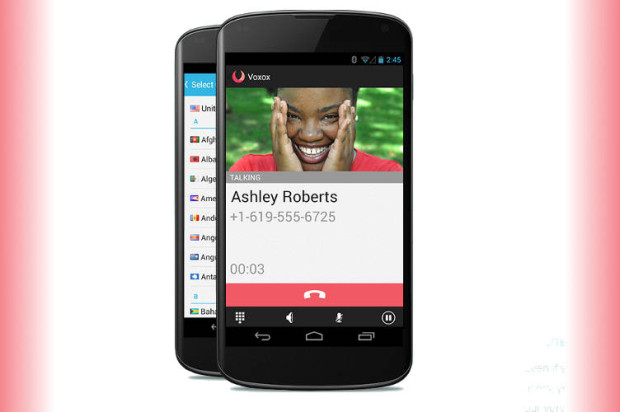 source Viber and Skype aren't the only applications doing their part for family and friends in the Philippines after Typhoon Haiyan. Voxox is extending its own helping hand to the region to help loved ones stay connected.
enter site Effective immediately, Voxox has dropped its international calling rate to the Philippines to a penny. The rate will remain until at least January 1, 2014.
fence strategie binäre optionen "We plan on offering this discounted rate until the New Year"
rencontre celibataire 49 "In times of tragedy, the focus needs to be on helping connect people all over the world to anyone in the region of need. To help support our users and their loved ones in this time of need, we lowered our rates to the Philippines to provide an easy, affordable way to remain connected," said Bryan Hertz, CEO, Voxox. "We plan on offering this discounted rate until the New Year to make it as cost effective as possible for families and friends to remain connected in the wake of this disaster and throughout the holiday season."
source link The discounted rate is available to new and existing users of Voxox for Android, iOS and Voxox Desktop. Users can download Voxox here to take advantage of this new low rate.