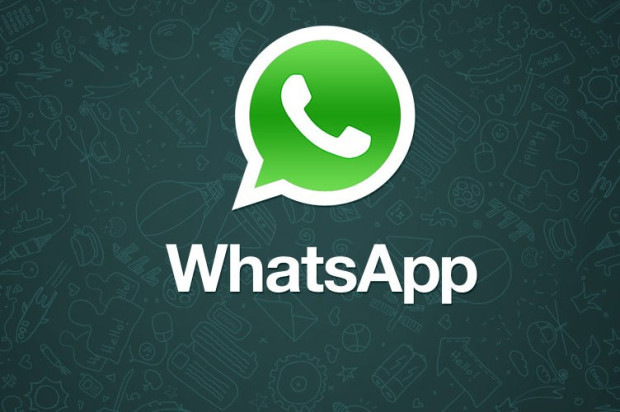 While we already had good indications that WhatsApp was doing well in India, what we didn't have was the exact number of Indian users on WhatsApp, which has 350 million users worldwide. Well, now we do.
According to Neeraj Arora, WhatsApp's business development head, WhatsApp now has 30 million active users in the country, a pretty sizable boost from last month's 25 million, which was itself an increase from 20 million in August.
The WhatsApp deal with Tata Docomo aims to continue the app's rapid growth in India.
WhatsApp is looking to continue this phenomenal growth in India and has inked a deal with telco Tata Docomo — it's second deal with a carrier in the country after last year's deal with Reliance — to offer unlimited WhatsApp usage to its subscribers for Rs 15 for 15 days.
Of course, despite its growth, WhatsApp is not without its competitors in India. Nimbuzz is certainly going strong in the country (it's home turf), while LINE and WeChat are also strong contenders. As time goes on, it will become increasingly difficult for other messaging apps to break into the market.