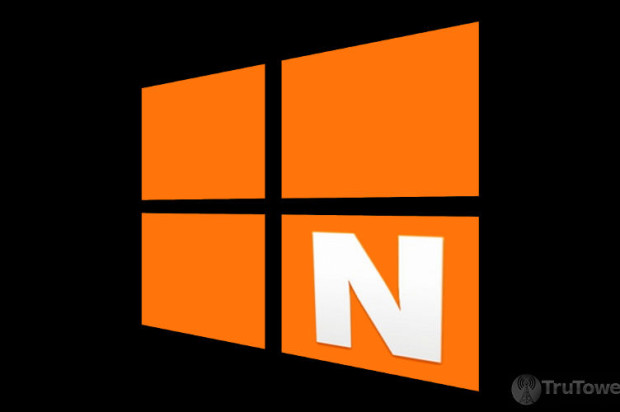 Nimbuzzers on Windows Phone rejoice! Your favorite calling and messaging app has just gotten even better with its latest update.
The new update builds on the last update for WP devices we saw in November, which added the NimbuzzOut VoIP calling feature and a guided tour for new users. This time around, the application received a few usability improvements that involved some UI tweaks as well as some connectivity and file sharing improvements.
Users on Windows Phone who speak Persian can now enjoy Nimbuzzing in their native language
A new language is now also being supported on Nimbuzz for Windows Phone; now Persian users can partake in the app's features without worrying about the language barrier that might be seen in some similar applications.
Of course, bug fixes and performance improvements are also included in addition to the aforementioned changes, which can all be experienced right now by downloading the brand new Nimbuzz update in the Windows Phone Store.