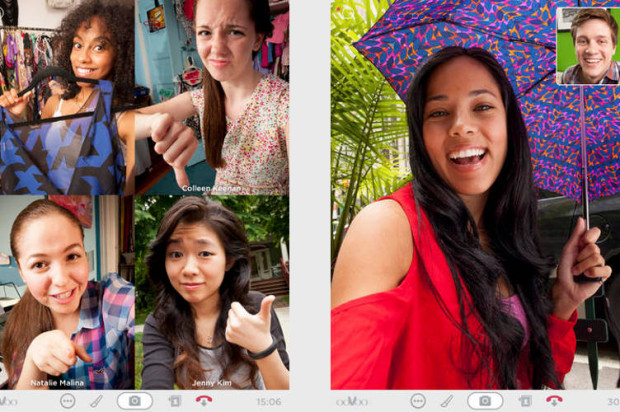 The last time we saw a major update to the ooVoo app for Apple devices was before the holidays, when a number of new changes and improvements were added just in time for those holiday calls to friends and loved ones.
The Spanish localization issue is now fixed in the new ooVoo update for iPhone, iPad, and iPod touch
ooVoo has just released version 2.0.10, which takes aim at an issue spawned during that last update (or possibly one prior to it) that caused a localization issue for the Spanish language within the application. ooVoo assures us it's fixed with this latest version.
Of course, ooVoo also continues to invite its users on iPod touch devices to submit an email to the team at iosfeedback@oovoo.com if any freezes or crashes are experienced when attempting to run or use the application.
The new ooVoo for iPhone, iPad, and iPod touch is now available for download via iTunes.