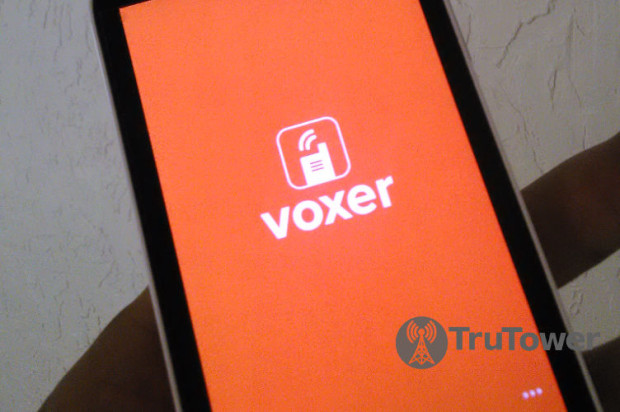 Earlier today, Voxer announced the release of Voxer Business support for Windows Phone, bringing Microsoft's OS up to speed with iOS and Android with regard to Voxer products. We had the opportunity to speak with Irv Remedios, Voxer's Head of Product, on what the Windows Phone release means for the company.
Making sure Voxer Business was ready for the enterprise
Voxer Business support for Windows Phone began when Voxer "saw a number of business customers wanting to move to Windows Phone." While we initially heard whispers about the project last year, Voxer wanted to take the time to get everything just right and "wanted to launch a viable application" for their business customers before releasing it into the wild.
"We wanted to make sure the [Voxer] app was ready to go for business customers on Windows Phone," Remedios told us. "iOS and Android dominate in enterprise [right now], but Windows Phones are [starting to] take the enterprise market."
BYOD (bring your own device) is a big part of many businesses today, and Voxer knows this as well as anyone, which makes it another reason why the company wanted to support the world's third most popular mobile OS. As Remedios mentioned above, Windows Phones have been becoming more and more common in the business world, and so Voxer Business seemed to be a natural fit.
BYOD Windows Phones increasing in business
So how can you take advantage of the new Voxer Business app on Windows Phone 8? It's quite simple, really. First an account has to be set up via the Voxer Business website. Once an administrator has set up the account, employees who use Windows Phones can be registered as part of a team. Once registered, they'll be sent an email to verify their account, create a password and download the Voxer app on their device.
Unlike iOS and Android, Windows Phone does not have a standalone Voxer Business app; both business and consumer versions are streamlined into a single application, arguably providing a much more seamless experience overall. The app can also be used via the web on Chrome, Firefox, or IE 9 or higher.
Download the Voxer app via the Windows Phone Store.