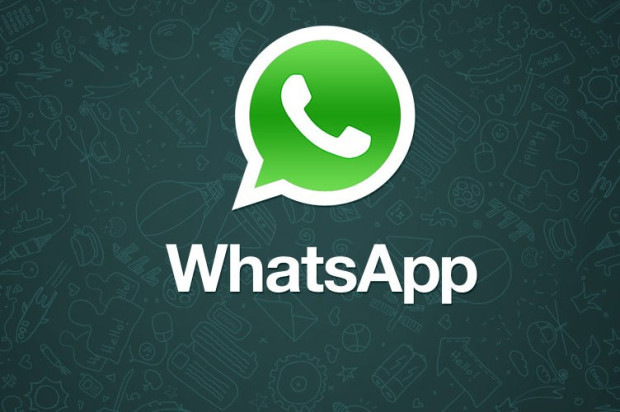 After two weeks of absence due to a technical snafu, the ever-popular WhatsApp Messenger has finally made its triumphant return to the Windows Phone Store.
Needless to say, the app was sorely missed, with many users even going so far as down-rating the app in the store to a one-star rating simply due to its absence. Hopefully its return will also mean users will be able to enjoy a vastly better experience than they had before.
Many users did not notice the "bug" that was apparently the reason WhatsApp was pulled, so some had wondered if the app would ever return. Luckily those worries can now be put to rest and users can enjoy chatting with their WhatsApp friends once again.
In addition to the fix, the new WhatsApp also brings some new features:
Chat backgrounds
Broadcast lists
Privacy settings (settings > account > privacy)
Media auto-download settings (settings > chat settings > media auto-download)
Custom notification tones (Windows Phone 8 Update 3 required)
Various enhancements and bug fixes
WhatsApp can be downloaded via the Windows Phone Store.