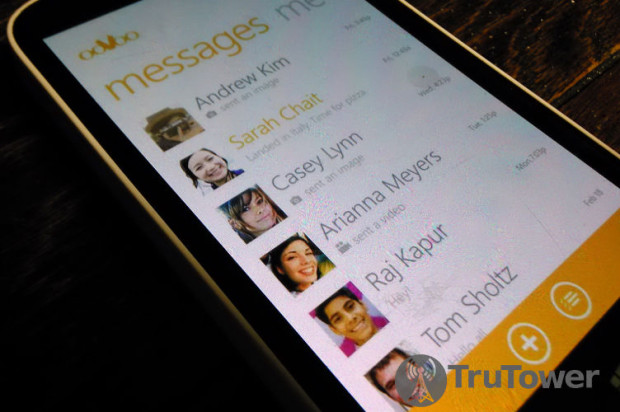 After what seemed like years of waiting when it was only confirmed last August, popular calling and messaging app ooVoo has made its Windows Phone debut today, giving its 100 million users another platform with which to stay in touch with friends and family and putting it ahead of the quickly shrinking number of calling and messaging apps that are not yet on the Windows Phone 8 platform such as Tango and Truphone.
Like the versions available on iOS, Windows desktop, and Android, ooVoo for Windows Phone supports HD video (using ooVoo's proprietary Superclear technology) and audio based chat with up to 12 users in a single conversation.
"Our Windows Phone app is fully native to the platform"
"ooVoo is excited to have worked together with Microsoft Corp. to provide our Windows Phone users with a great experience," said ooVoo Head of Product Rajesh Midha. "Our Windows Phone app is fully native to the platform, and by bringing the best of our product to a whole new suite of supported devices, we continue to seamlessly connect friends and family everywhere."
Of course, ooVoo for Windows Phone will also support the platform's native Live Tile functionality and can be downloaded via the Windows Phone Store.