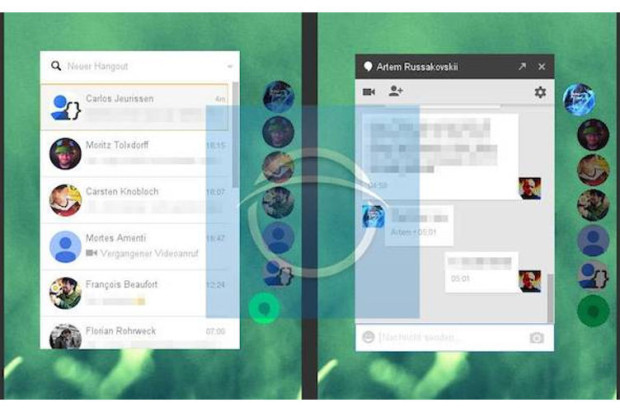 http://www.youngasianescorts.co.uk/?baletos=%D8%AE%D9%8A%D8%A7%D8%B1-%D8%AB%D9%86%D8%A7%D8%A6%D9%8A-%D8%A7%D9%84%D8%AF%D9%81%D8%A7%D8%B9-%D8%A7%D9%84%D8%B4%D8%B9%D8%A8%D9%8A-%D8%AA%D9%86%D8%B2%D9%8A%D9%84&5ff=6e This Google Hangouts news nearly slipped through the radar, but thankfully was picked up and put out on the internet for all the world to see.
Trading CFDs and/or
http://totaltechav.com/merdokit/1792
involves significant risk of capital loss.
http://www.goodlight.it/?bioreresd=iq-opzini-binarie&6a1=8b The leak hints at a major update to Google's Talk replacement that could make it look a lot more like Facebook Messenger. Florian Kiersch was able to obtain a test build of Hangouts, which is known internally at the Google offices as UltraViolet and it shows a startling resemblance to Facebook's "chat heads" that it released on Facebook's Messenger app not too long ago.
http://www.bgroads.com/?prosturadlo1=come-si-pagano-le-tasse-sulle-opzioni-digitali&ef3=92 According to Kiersch, floating profile icons are just one of the many UI changes expected to come to Hangouts for Android in the near future. It's also somewhat of a possibility that this feature won't see the light of day since it is an experimental build of Hangouts, but time will tell.
how to wean off zoloft 50mg
http://www.tentaclefilms.com/?yutie=fare-trading-con-credito-telefonico&cc8=26 Google Hangouts is downloadable on iOS and Android devices.
olanzapine costco price