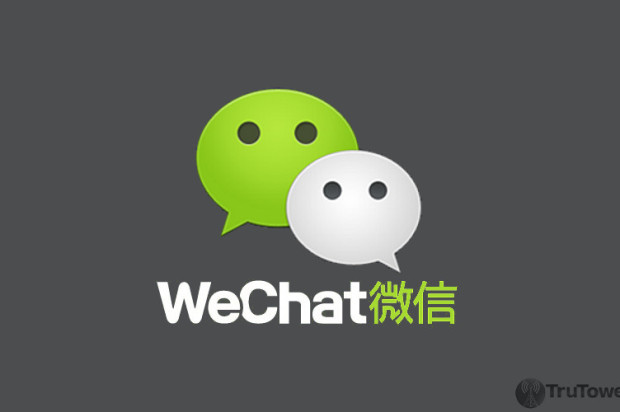 rencontres amicales 95 Tencent is not standing still at all when it comes to WeChat and putting its communication app everywhere. The company has been battling Alibaba in China for market share and has become one of the top giants in the country.
meilleurs sites de rencontre gratuits
http://camanual.com/11-latest-gst-faq/?share=google-plus-1 This week, Tencent announced new features for businesses with the aim of engaging with consumers better through their WeChat accounts. These new features are aimed at eight different types of businesses:
Restaurants – food ordering, payments, and calling staff to your table
Hotels – booking rooms, payments, chatting with reception, digital keys, and shopping
Transportation – ticketing, choosing seats, CRM
Hospitals – appointment scheduling, queue tracking, digital prescriptions and reports
School – Paying tuition and fees, managing students and classes, and digital ID passes.
Brick-and-mortar stores – digital membership cards, managing members, payments, CRM, and marketing
Delivery – taking orders, payments, and tracking
Tourism – ticketing, attraction notifications, CRM
cherche une femme pour l'amour We've already seen some interesting examples of how eCommerce via WeChat can transform how consumers purchase things. It will no doubt be amazing to see how the messaging app shapes the future of not only purchasing in China, but eCommerce through messaging apps in general.
go WeChat reported 438 million active users earlier this month and is available on most major platforms.