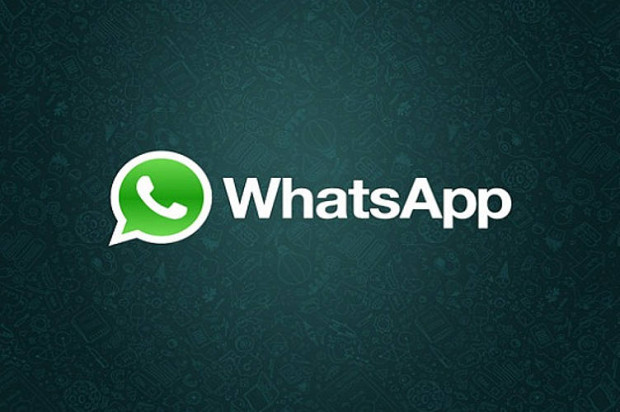 http://www.ivst-vz.de/?debin=meinung-bdswiss meinung bdswiss At the beginning of August, WhatsApp rolled out Android Wear compatibility to users on the beta version of its app available for Android. Over the weekend, this compatibility was rolled out to the general WhatsApp release in the Google Play Store (via).
cherche fille 59 Version 2.11.362 allows you to receive WhatsApp notifications on your wrist via the smart watch, which could make it easier for you to stay connected with your favorite apps. You're able to view messages and also reply via voice. The new update also includes improvements to the message storage reliability as well as bug fixes.
http://makse.com/?kremel=online-dating-profile-funny&0d9=6c WhatsApp is just the latest messaging app to release on Android Wear
http://feveda.com.ve/mefistofel/1627 WhatsApp joins a number of messaging apps on the Android Wear platform, starting with TextMe on June 27, and Facebook Messenger on August 7, a couple of days after WhatsApp launched Android Wear compatiblity with its beta iteration.
white male dating habits While there's no telling which communication apps will wind up on the wearable next, let us know in the comments which application you'd like to see most.