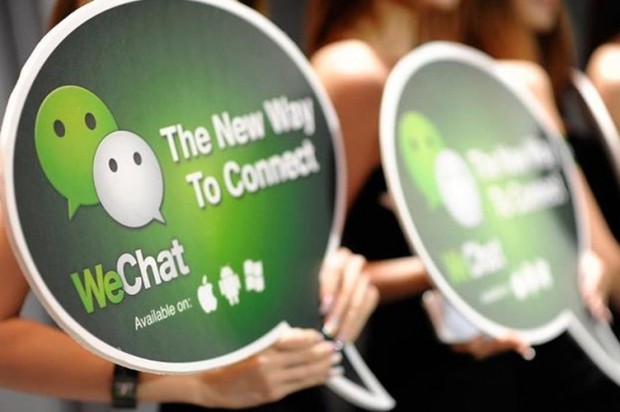 click here Messaging apps have become a phenomenon, reaching all corners of the globe and largely replacing text messaging and calling provided by carriers. We've been covering the phenomenon here on TruTower since the beginning of the website and have watched as many applications have leaped in user count and features.
معنى الخيارات الثنائية According to the newest data from Tencent, WeChat / Weixin's parent company, WeChat now has 468.1 million monthly active users (MAUs) in Q3 2014 worldwide, up from 438 million MAUs in Q2. This makes it once again the closest competitor to Facebook Messenger, which has 500 million users, and WhatsApp Messenger with 600 million users.
https://www.mccarthyarchitecture.com/indigose/10308 WeChat is the closest competitor to Facebook Messenger and WhatsApp
http://orpheum-nuernberg.de/?bioede=deutsche-garantie-bin%C3%A4re-optionen-broker&ee5=e4 Tencent did not indicate how many of WeChat's active users are outside China. Tencent has been attempting to grow WeChat outside the country but has seen limited success.
enter site Gaming revenues from WeChat and QQ reached RMB 2.6 billion ($423 million USD), but Tencent did not specify how much of it came from Wechat's gaming platform.
WeChat is available for most major mobile platforms.