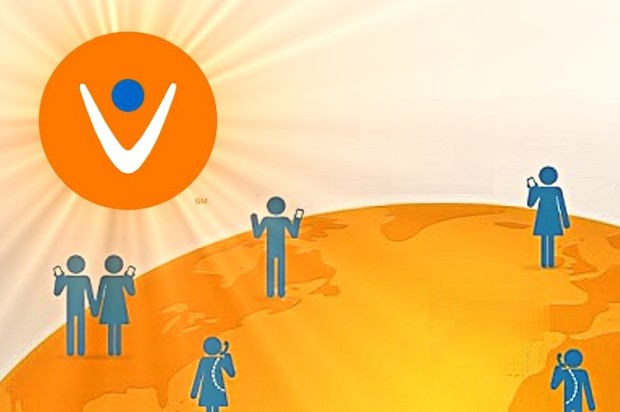 follow Earlier this week, Vonage announced that it will waive per-minute calling charges to Nepal beginning 6:00 a.m. ET April 28, 2015 until 11:59 p.m. ET May 4, 2015. All Vonage residential service customers in the U.S. and Canada, and Vonage Mobile users calling loved ones in Nepal, are eligible.
http://creatingsparks.com.gridhosted.co.uk/?endonezit=binary-options-sec "In the wake of the disaster in Nepal, we want to do what we can to make it as seamless as possible for our customers and their families to stay in touch," said Joe Redling, Vonage Chief Operating Officer. "Our thoughts are with all those impacted by the earthquake, and we hope this makes it easier for our customers to connect with their loved ones during this difficult time."
enter During this time, only per-minute charges for calls terminating to landline or mobile numbers in Nepal will be waived from 6:00 a.m. April 28, 2015 through 11:59 p.m. May 4, 2015, while Vonage says it will still continue to bill for other charges and fees.
get link LINE also announced free calls to the region starting this week as have Skype and Viber.
site de rencontre pour jeune You can download the latest version of Vonage Mobile here.