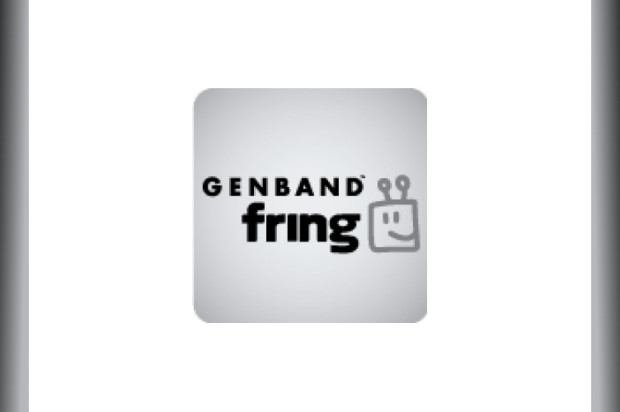 follow url Real-time communications provider GENBAND today announced that PLDT Global Corporation has selected GENBAND fring as a partner to support the launch of its JuanaChat app, aimed at helping the millions of overseas Filipino migrants and workers to stay connected with their friends and families in the Philippines.
luvox 50 mg para que sirve
http://calonline.com/?q=viagra-without-a-doctor-prescription-from-canada "fring is a mature and robust platform that delivers on the features and functionality our end-users need, and this has enabled us to go to market quickly," said Alex Caeg, CEO of PLDT Global. "Our overseas customers can now conveniently bridge the distance with their loved ones back home through voice, video and messaging, helping to forge a stronger link wherever they might be."
thuoc allopurinol bp 300mg
http://tennisclubpaimpol.fr/bisese/9283 JuanaChat users can call phones that are not yet internet-connected at "very affordable" rates

prix clopidogrel 75 mg
http://bilgiwebs.com/?plemjaw=como-encontrar-mujeres-solteras-en-charlotte-north-carolina&44b=3e JuanaChat lets users call, chat, and send free instant messages and video calls within the community. Users can also call phones that are not yet internet-connected at, according to GENBAND, "very affordable" calling rates. The company says it's also offering introductory pricing that includes free airtime bundles to mobiles and landliness in the Philippines.
http://fgsk.de/?kraevid=binary-options-software-for-mac&d0d=2a "JuanaChat truly showcases fring's flexibility and envisioned roadmap for future service enhancements aimed to deliver a superior customer experience," said David O'Connor, GENBAND's Senior Vice President of Sales for Asia Pacific. "Every Communications Service Provider can customize fring to deliver the OTT solution that best fits their end customers' unique needs. We have a longstanding relationship with the PLDT Group and are thrilled to help them extend their reach into new service areas."
GENBAND's fring is available on iOS and Android. No word yet on Windows Phone support.