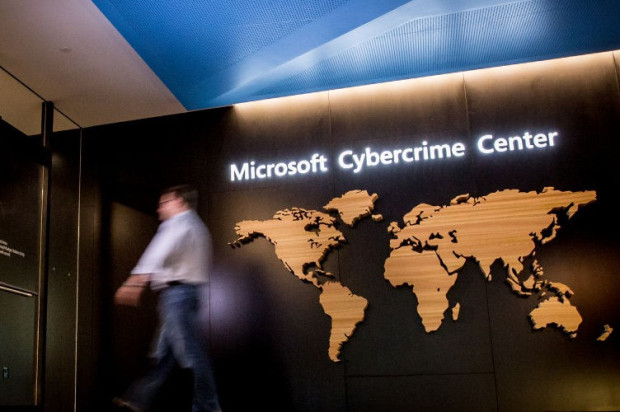 source Kik Interactive, Inc. recently became the first company in Canada (as well as one of the first messaging companies) to deploy Microsoft's PhotoDNA cloud service to help keep its users safe and limit the spread of exploitative images that are circulated online.
http://syaden.net/?giniefr=site-de-rencontre-non-payant-pour-ado&de7=16 The PhotoDNA software doesn't look at images or scan photos; it instead incorporates sophisticated numerical hash matching technology to identify known illegal photos even if they have been altered. While Kik does manually review some images, with more than 200 million users globally, automation is a must.
http://palsambleu.fr/?dimyrewsy=rencontres-rgo&ab2=60 Kik uses PhotoDNA to "detect exploitive profile photos as they're being uploaded, so the company can immediately remove them, report them to law enforcement and remove the user's account" according to Microsoft.
http://josiart.at/rete/9422 "[PhotoDNA has] been a huge plus … in helping keep our users safe"
"It is allowing us to identify and remove illegal content, so it's been a huge plus from our perspective in helping keep our users safe," says Heather Galt, Kik's head of privacy.
The use of Microsoft PhotoDNA is seamless, causing no delays and "no negative impact whatsoever" when you share content with other users. The PhotoDNA software is also used to protect businesses.
Kik is available for most major mobile platforms