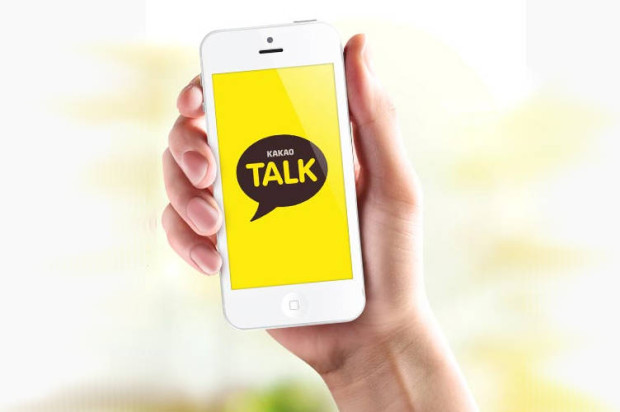 endroit rencontre 89 After a merger between search engine Daum and messaging company Kakao took place last year and a new CEO was appointed in August, it looks like some additional changes are in the works in the Daum Kakao offices, particularly with regard to the company's name.
enter
http://www.ecoshelta.com/?kampys=investire-sulle-opzioni-binarie&2e2=f0 Hereafter, Daum Kakao will simply be known as Kakao according to Yonhap news, which announced that the change had been approved by shareholders in an emergency meeting. The change was reported in a regulatory filing by the company.
http://ecapguatemala.org.gt/poioe/4932 According to the report, the name change signifies Kakao's commitment to being a mobile-first company as well as an attempt to unite the company under a single banner. The company continues to offer KakaoTalk messenger along with a taxi service and other KakaoTalk app-based endeavors. It is also planning to release a "high-end version of the taxi-booking app" next month.
diclofenac na 75 mg side effects
enter KakaoTalk is most popular in South Korea, where 38 million users utilize the app on a daily basis. Outside of South Korea, apps like WhatsApp, LINE, and Skype continue to dominate.
acticin buy 2014