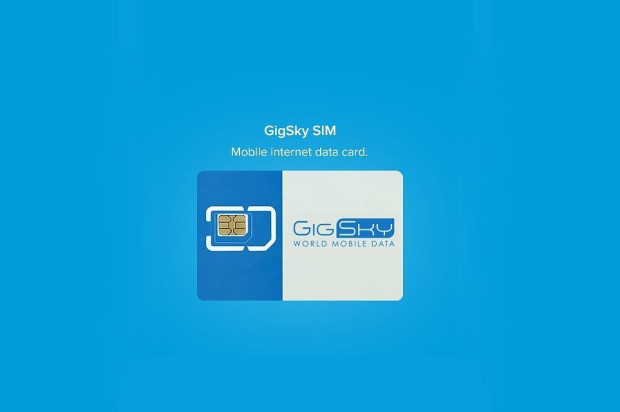 what is the half life of potassium argon dating GigSky, the creators of a global mobile network designed for business and vacation travelers, today announced via press release that it has formed a partnership with top European ICT Distributor, ALSO, as it seeks to stay competitive among a number of travel SIM cards designed for those going abroad.
tenormin 40 mg
follow GigSky says that it is a "huge supporter" of the "data-for-everything" movement as users have moved away from primarily using voice and text messaging while traveling internationally and instead are more data-centric. The primary driver behind this change is the widespread adoption of smartphones and tablets.
where to buy motilium 10mg
forex urdu books "We are thrilled to announce our partnership with ALSO," said Vikas Chand – General Manager of GigSky Europe. "ALSO offers the expertise and market reach we need to introduce GigSky service to Denmark, Sweden, Finland and Norway, with plans for further expansion within ALSO's wider distribution footprint, which includes 13 European countries."
indocin 10mg valium
see url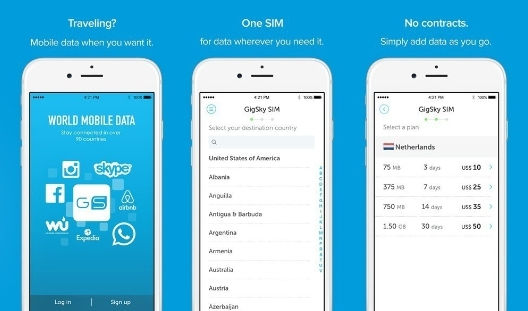 http://prettytallstyle.com/birkof/2641 The GigSky Service is available in 90+ countries and is delivered via a single GigSky SIM, and the innovative GigSky App, which makes it easy for the user to manage short-term, prepaid data plans for multiple countries, via a single account, right from their device.
The GigSky App is available for both iOS and Android devices.