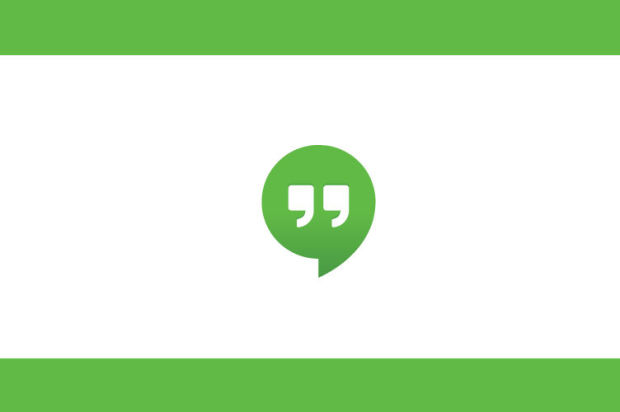 citas online normas apa We've known that Google Hangouts version 5.0 has been forthcoming for a few days now, but we haven't been able to nail down exactly what's new. Version 4.0 of the software gave us a few UI changes that were certainly welcome, but the latest version concentrates more on overall improvements and performance.
source site
source url The new software is being rolled out on Google Play right now, and while an official changelog isn't available as of this writing, Derek Ross of Phandroid noted the following changes:
Sending messages lag: Gone.
Loading conversation lag: Gone.
Main screen conversation update lag: Reduced.
Hangouts splash screen: Included.
Pop-up 'signed in as': Now in white.
GIFs: They work!
Dogfood icon: Removed.
site de rencontre medicale After spending some time with the latest version, I can definitely see some improvements in overall performance — it's definitely faster — and the splash screen and GIF image support are certainly there. Overall, while it may not make any more changes to the appearance of the application, Google Hangouts 5.0 functions a lot more smoothly.
follow url You can get the update via the Google Play Store.