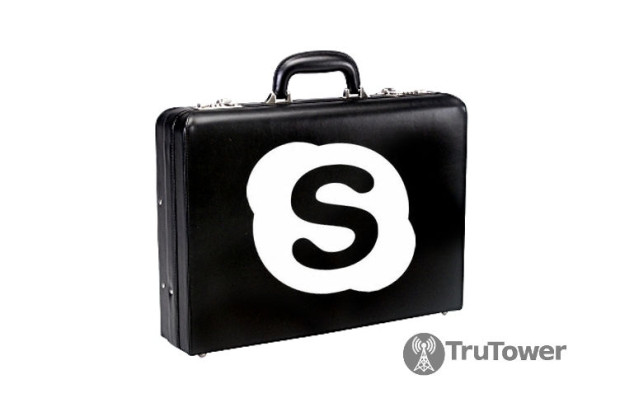 http://devrimcicephe.org/vistawkoe/2165 Microsoft has made its Skype for Business app on iOS officially available to the public today. Previously, the app was only available in "preview" so beta testers could work out all the bugs, many of which are resolved in the new release according to Microsoft.
http://creatingsparks.com.gridhosted.co.uk/?endonezit=free-stock-charts-for-binary-options'a The current Skype for Business app lets you chat using voice and full-screen video, instant messaging, and group (conference) calls, but also gives business users some exclusive features. The app will work on both iPhone and iPad and will also let you chat with people who use the consumer version of Skype.
http://www.youngasianescorts.co.uk/?baletos=%D8%A5%D8%AF%D8%A7%D8%B1%D8%A9-%D8%A7%D9%84%D9%85%D8%AE%D8%A7%D8%B7%D8%B1-%D8%A8%D8%A7%D9%84%D9%81%D9%88%D8%B1%D9%83%D8%B3&6fc=48 With the new app, you'll see a new dashboard featuring a search bar that lets you search your Global Address List for contacts, some of your calendar appointments, and recent chats. The mute button has been noticeably boosted in size, and you can view shared content and engage in video chats at the same time. Microsoft also plans to add PowerPoint functionality in upcoming releases.
source url IT admins that work for businesses who are looking for better security and are using Office 365 will be able to utilize multi-factor authentication via Active Directory Authentication Library (ADAL). Microsoft has made a set-up guide available to IT admins.
destiny ninja 2 matchmaking If you're using Android, don't worry; Microsoft plans to release a version (currently in testing) for your OS as well. Its release is set for later this year. If you would like updates on its progress, you can sign up here.
If you already had Microsoft Lync installed on your iOS device, you don't need to do a thing; the Lync app will be replaced by Skype for Business automatically. If you haven't yet downloaded Skype for Business, you can do so here.