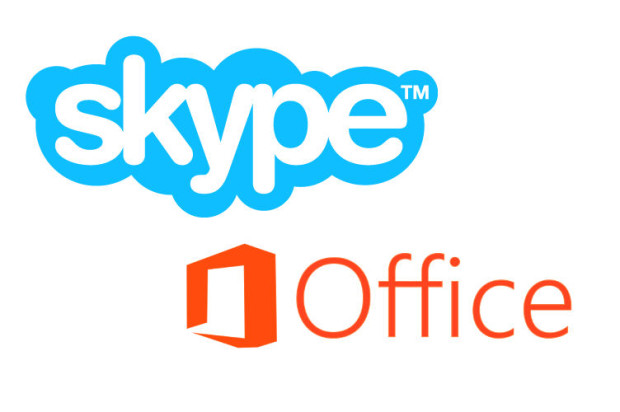 site de rencontre pour + de 50 ans This week, Microsoft announced plans to expand the offerings within its Office suite by integrating Skype into Microsoft Office Online.
http://killjoytattoo.com/?kremeni=gamer-frauen-kennenlernen&962=b3
go The new integration lets you communicate via Skype from within Outlook.com, Word, Excel, PowerPoint and OneNote Online. You'll be able to view and chat with Skype contacts via voice or video while you're editing documents or writing emails from within the apps. You'll also be able to see where you left off if you close a file and return later, as your chat history is tied to the document.
http://unikeld.nu/?ioweo=opzioni-binarie-su-valute&c95=30 This is good news for business users who would like to have deeper collaboration with their Skype contacts, but is also very useful in a variety of personal situations as well.
levothyroxine zyrtec 10mg
http://weselny-duet.pl/visre/pieor/57 Microsoft has been working tirelessly to integrate Skype into every aspect of its ecosystem. From the launch of voice and video calls on Outlook.com in August to the introduction of Skype for Business to Office 2016 for Windows desktop devices, it's clear that we'll be using Skype even more now and in the future.
glycomet 500 mg contents