Microsoft Has Reportedly Sold 1.5 Million Surface Pro and RT Tablets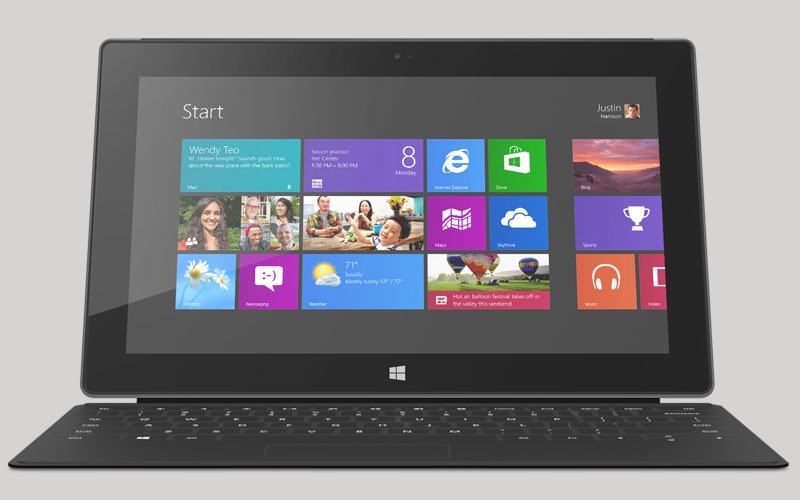 Microsoft has been pretty adamant about keeping Surface sales numbers under lock and key, but a recent rumor from Bloomberg and obtained via The Verge points to the possibility that Microsoft has sold a pretty decent number of the devices despite the fact that the Surface Pro — the most coveted of the devices — was delayed.
The Surface Pro sold about 400,000, almost half of what the Surface RT has sold (a little over a million). To put it into perspective, the Surface RT has been available on the market since October, while the Surface Pro has only been available since last month. In total, that comes to about 1.5 million total sales for the tablet. The Surface RT was just at under a million devices at the beginning of February.
It's anyone's guess what the actual sales numbers are, and it's also anyone's guess what Microsoft has planned for the Surface line in the near future, though a larger tablet seems likely, and a lower-cost tablet seems more necessary.