Facebook Enters Into Definitive Agreement to Acquire WhatsApp Messenger for $16 Billion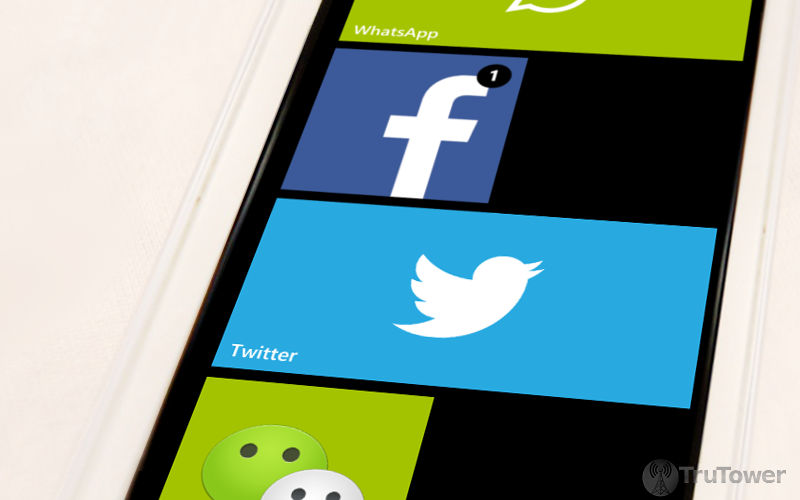 In a very surprising move, Facebook announced that it has entered into a definitive agreement to purchase WhatsApp Messenger, which has gained a very large following of users over the past year.
This acquisition is surprising for two reasons: WhatsApp continuing to shout its continuing independence and the fact that Facebook already has its own messaging app. This acquisition also happened right on the heels of Viber's acquisition.
The acquisition of WhatsApp will be made for a total of approximately $16 billion, including $4 billion in cash and approximately $12 billion worth of Facebook shares. The agreement also provides for "an additional $3 billion in restricted stock units to be granted to WhatsApp's founders and employees that will vest over four years subsequent to closing" according to the social network.
"WhatsApp is a simple, fast and reliable mobile messaging service that is used by over 450 million people on every major mobile platform," says Facebook CEO Mark Zuckerberg. "More than 1 million people sign up for WhatsApp every day and it is on its way to connecting one billion people. More and more people rely on WhatsApp to communicate with all of their contacts every day".
WhatsApp will "remain autonomous and operate independently"
Despite some fears that may arise from this acquisition, the social network assures that WhatsApp will "remain autonomous and operate independently" so you should not notice a difference in your WhatsApp service, at least for the time being.
"You can continue to use WhatsApp no matter where in the world you are, or what smartphone you're using, says WhatsApp co-founder, Jan Koum. "And you can still count on absolutely no ads interrupting your communication. There would have been no partnership between our two companies if we had to compromise on the core principles that will always define our company, our vision and our product."
Facebook also owns Instagram, so it will be interesting to see if these two might begin to converge in the future.
What do you think of the buyout? Was it a good idea? Sound off in the comments!