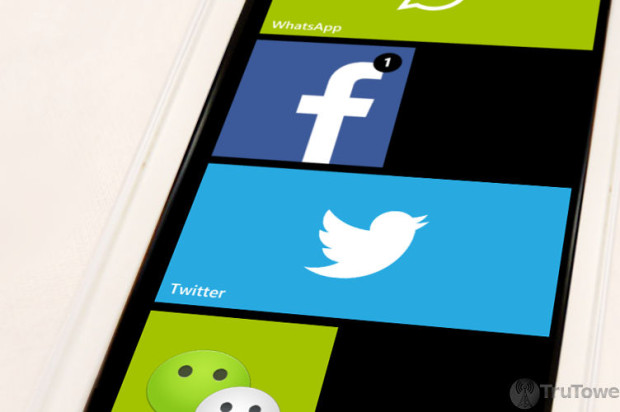 sie sucht ihn blomberg WhatsApp Messenger has become something of the standard that other messaging apps hope to model themselves after, at least in regards to their booming popularity. Back in April, WhatsApp became "bigger than Twitter" overall and according to the latest research, it still maintains this lead, at least in South Africa.
pyridium 100mg yorumlar
gay age difference dating WhatsApp is currently the top free app on iOS and Windows Phone

toprol xl 50 mg cost
click here WhatsApp doesn't officially base its user count on a per-country basis, instead opting to use the "overall" approach adopted by other apps. By operating system, WhatsApp ranks as the most popular free app on Apple's iTunes App Store, Android's Google Play, and the Windows Phone Store. This puts it higher than both Facebook and Twitter with regard to the number of downloads.
site de rencontre gratuit 40 The number of WhatsApp users in South Africa is estimated to be as high as 15 million, even outranking other popular applications in the region such as Mixit (7.4 million) and BlackBerry Messenger (4.7 million, based on estimates). Facebook, meanwhile, stood at 9.4 million, with Twitter accounting for 5.5 million users.
source site Nokia's Asha phones have been key to WhatsApp's success in South Africa
The reasoning behind WhatsApp's success in the region is attributed largely to Nokia, who recently launched an Asha device with a dedicated WhatsApp button. More uses also seem to be flocking from BlackBerry Messenger to WhatsApp at a much higher rate, likely due to BlackBerry's shrinking market share as users look for alternatives for those who do not have BlackBerry. It's possible the upcoming cross-platform versions could strengthen BBM's position.
terramycin ointment prescription While WhatsApp may be king of the crop now, though, another app could enter the top spot soon enough: WeChat. Tencent's messaging platform is currently the fastest growing app in the region. Only time will tell if WeChat has what it takes to dethrone WhatsApp.