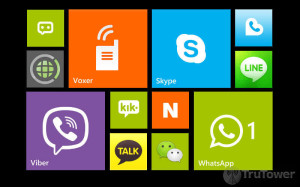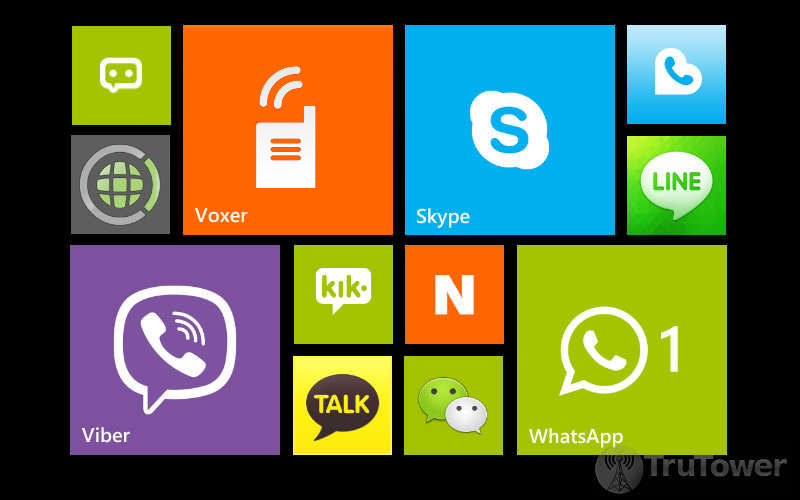 Freelance Writers – TruTower.com and 1800PocketPC.com
Position Open
We're looking for:
Writers passionate about social media, international communication, and calling and messaging apps. You must be able to post at least one (1) article per weekday, with optional weekends and holidays. There are also some weekend-only positions available (one article per day).
Android, iOS, Windows Phone, BlackBerry, Mac, and PC users on TruTower; Windows users (smartphone, tablet, and PC) for 1800Pocket/PC.
---
The ideal candidate will possess:
Excellent writing, grammar, spelling and formatting
Marketable writing skills
Self-motivation with desire to write at least 1 article a day (more is always a plus and will earn you more!)
A unique writing style and voice (because there's only one of you!)
Expertise in web copy and SEO a plus
WordPress experience a plus
Strong research abilities and attention to accuracy and detail
Video editing and recording experience is a plus
---
Requirements:
Active Google AdSense account*
*Payments are made via your own personal Google AdSense account. This makes it easier for you to view your daily earnings, adds onto earnings you make if you freelance for other websites, and lets you make money based on how much you work.
Signature of Letter of Agreement (LOA), presentable before setup of Author account
---
How to apply:
Send resume with the subject "Freelance Writer" or something along those lines to [email protected]. Please include 2 previously published samples of your writing experience (or a portfolio if applicable) and any additional information you feel would be important.
---