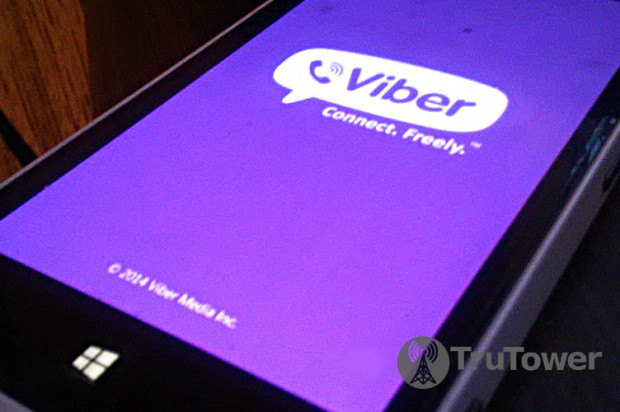 If you're rocking Viber on that beautiful photo-centric Nokia Lumia 1020 — or any other Windows Phone — you'll be happy to know that you can now place calls on your device using Viber. That's right, Viber Out has finally launched to WP users.
Viber Out is a feature that is, of course, in addition to the messaging feature that's been on Windows Phone since Windows Phone 7. With Viber Out, you can call mobile or landline numbers for low cost (or free if they happen to be using the Viber app as well).
Viber Out lets you call mobiles and landlines for low cost
Another notable addition is the release of video messaging. You can also send multiple photos at one time via chat conversations and enjoy the company of your Viber pals over hands-free Bluetooth.
Viber was recently acquired by Rakuten but previously told TruTower that it planned to focus on features and the overall experience over the course of this year. These new additions on Windows Phone will no doubt go a long way to achieving those ambitions under the Rakuten banner.
Get the new update for WP right here.
Thanks Andy Q for the tip!