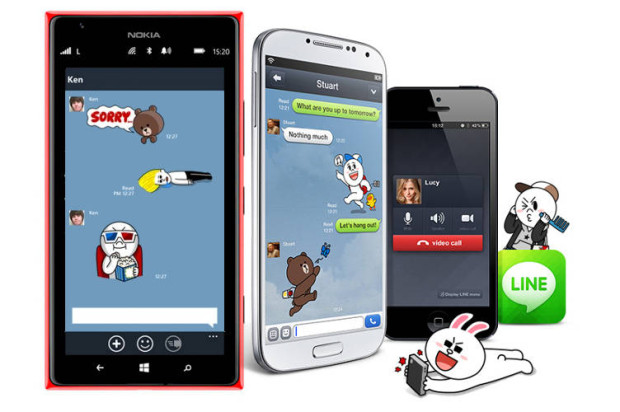 click here LINE Corporation, one of the world's leading mobile messaging platforms, has announced a series of solidarity activity to support the victims of the recent Nepalese earthquake. LINE is updating its Premium Call service to allow UK users to call landlines and mobile phones in Nepal for free, in order to check on family and friends caught up in the disaster. The messaging platform is also releasing a special set of paid for Solidarity Stickers, with all proceeds being donated to the Red Cross rescue and aid effort.
http://unikeld.nu/?ioweo=softwer-free-per-opzioni-binarie&e96=7e A 7.8 magnitude earthquake struck central Nepal on April 25, 2015, leaving a path of widespread destruction stretching from the capital of Kathmandu to regions beyond. The new set of eight LINE Solidarity Stickers is designed to provide financial aid to the victims of the earthquake.
Kostenloser follow site zur Ermittlung des Intelligenzquotienten mit Auswertung und Analyse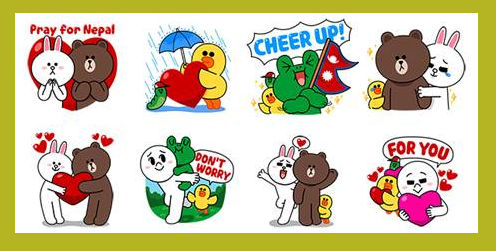 source url "we will help family and friends stay in touch during this difficult period"
robot binary option speed After service charges have been deducted, all of the proceeds earned from sales of the stickers will be donated to the Japanese Red Cross's support in the disaster area.
LINE Premium Call is a service that lets users call landlines and mobile phones across the globe, even if they are not registered on LINE. Calls between LINE users will remain free of charge.
"LINE would like to extend its deepest sympathies and prayers to the victims of the disaster in Nepal and their loved ones," Sunny Kim, Head of LINE Europe explained. "We hope that by offering users a free call service to landlines and mobile phones across Nepal, we will help family and friends stay in touch during this difficult period and encourage all users to download the new Solidarity Stickers to support the Red Cross's great work!"
LINE's announcement comes just days after Skype and Viber both announced their support of Nepal by offering free calls to the region to help families keep in contact with loved ones.
You can download the latest version of LINE using these QR codes.