Next Apple iPhone to Launch in September or October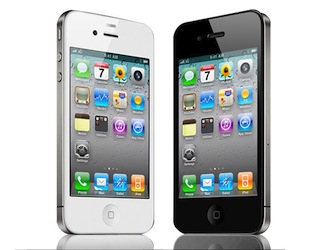 Wonderful news for Apple fans! Apple has traditionally launched their iPhone devices in June or July every year all the way up to the iPhone 4 in 2010. However this trend ended with the October launch of the iPhone 4S in 2011.
Recent rumors point to Apple's next-generation iPhone (also dubbed the iPhone 5 on the interwebs) launching in the fall this year. The device will be released in either September or October according to the rumors floating around.
This new trend won't end this year either; the report states that Apple's future smartphone launches will remain on a fall cycle in coming years as well.
The report reaffirms a December 27th report from BGR, which stated that Apple will launch a brand new iPhone with a revamped antenna system and a unibody aluminum design. Undoubtedly, the device will pack Apple's new iOS operating system.  It is also rumored to be 4G LTE-capable, but the report does not confirm this.
Because the source is unnamed and this information has not been confirmed by Apple, we are going to put this in the Rumors bin. Still, we have no reason to believe that GSM roaming and messaging app users won't be using a shiny new iPhone by Halloween this year. Just don't take bobbing for apples literally. That old Halloween tradition could get your new iPhone wet and void your warranty.