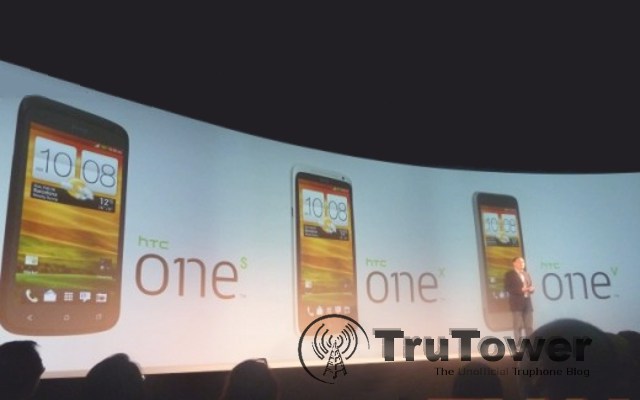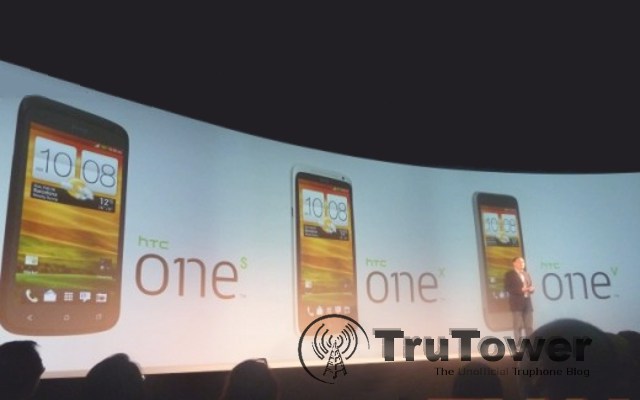 UPDATE: A few more technical tidbits about the HTC One phones. The One S will feature a 4.3 inch qhD display with an 8 megapixel camera that boasts full 1080p HD recording, a 1.5 GHz dual-core processor, and Beats Audio integration. The 4.7-inch screen One X will feature the NVIDIA Tegra 3 processor with 4-PLUS-1 cores under the hood (AT&T model has next-generation 1.5 GHz Qualcomm Snapdragon™ S4 dual-core processor). The HTC One V will boast a 3.7 inch Super LCD WVGA display and a single core 1 GHz processor.
Get those unlock codes ready!
HTC announced its HTC One line of phones at the Mobile World Congress today. The new Android 4.0 phones look similar to prior models with a unibody chassis, but improves in many ways that could help the company regains its sales momentum. And as a premier launch partner, T-Mobile USA will be the first U.S carrier and one of the first carriers in the world to see the HTC One. Their HTC One S will arrive this spring in the U.S. and will feature
Orange UK is also planning to launch the HTC One in the form of two handsets: The HTC One X and the HTC One S. Orange will publish pricing and availability details at a later time.
U.S. carrier AT&T will also receive the HTC One X.
These handsets will run HTC Sense 4.0, which looked to be running very smooth at the press event.
The HTC One S with T-Mobile USA is one of our most anticipated devices. It will be compatible with T-Mobile USA's super fast HSPA+ 42 mbps network, one of the fastest 4G networks in the US, and Tru customers should also be able to take advantage of these speeds due to Tru's MVNO agreement with the carrier.
The HTC One line is easily one of our favorite highlights of the Mobile World Congress event thus far, but there is still more to come!