Mozilla Marketplace Opens for HTML5 App Submissions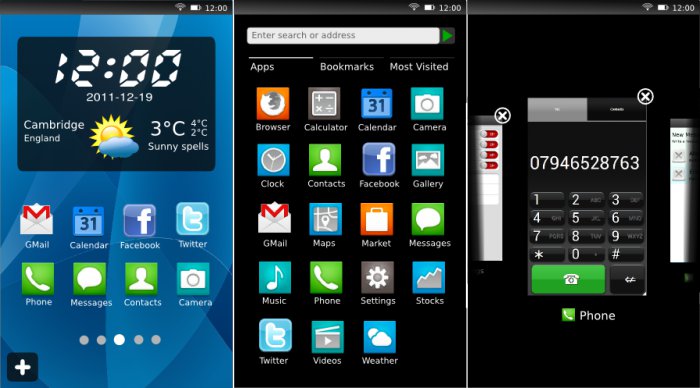 We previously reported on Mozilla's Boot to Gecko OS when LG was stated to be the first to release a Boot to Gecko device. Unfortunately, those plans did not see the light of day, and instead Telefonica will be the first to carry the Boot to Gecko banner.
Last week, Mozilla announced that they would be opening the Mozilla Marketplace at the Mobile World Congress event in Barcelona, Spain, and this week, those plans are now a reality. The Mozilla Marketplace is now open for developers to submit their HTML5 apps.
In a blog post today, Mozilla reflected on where it expects the Marketplace to go. The platform will focus on "mobile apps" that will run in any HTML5 equipped browser. Mozilla posted that HTML5 apps can look and feel the same as native apps, without having to rewrite for target platforms. This proves how interoperable and flexible the new Mozilla Marketplace is.
Mozilla also highlighted what it calls a "new identify system" for the internet that ties apps to individual users, rather than to platforms. This means users may need to sign up for a Mozilla Marketplace ID that ties all their purchases together (like Google accounts with Android, iTunes with iOS, etc.).
If you're interested in developing for the Mozilla Marketplace, there's a number of helpful links in the Mozilla blog post to resources, including an apps wiki and a wide variety of how-to coding documents.
According to Mozilla's timeline, the next step following the "developer registration" period is a second quarter public beta. Mozilla doesn't have an exact date on when the public will have full access to the Marketplace. It simply states "2012."
Still, we can't wait to use our global SIMs (and maybe eventually some apps) on the new mobile OS. Here's to the future.