No More Android Market, Android OS App Store Gets Renamed to Google Play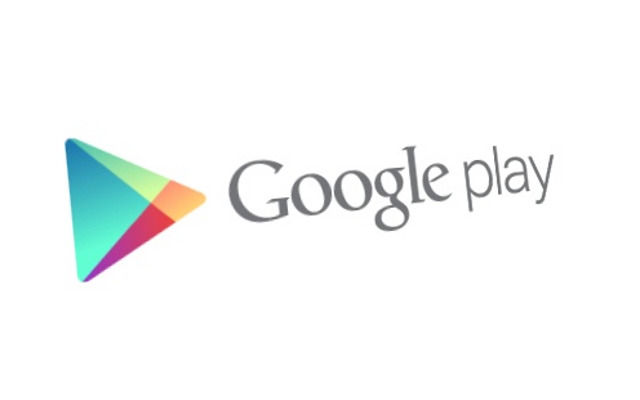 The Android Market is officially dead. At least, in the way we've always known it on the Android operating system. Google has added Google Books, Google Music, and Movies in the past year and wanted a way to consolidate those efforts under a single brand name. Google feels like the "Android Market" moniker is getting to be too restrictive, too constraining for what they're really trying to deliver to their users.
Starting today, customers who visit the Android Market website will begin to be redirected to the new Google Play store. Those feeling adventurous or simply wanting to check out what Google Play has in store for you can point your browsers to http://play.google.com to check out the new branding and check out the video below.
According to Google Engineering Director Chris Yerga, the rebranding was something Google has been contemplating for quite some time, but the company felt that this was the "natural time" to pull the trigger.
The move to a single integrated Google Play puts Google in better position to compete with iTunes, Apple's single solution strategy which offers Mac and iOS users a full library of music, movies/TV shows, and application content to be purchased from these devices. Google Play unites content in very much the same way.
The Google Play change will occur on the web version of the market today, and will be pushed out to Android smartphones and tablets over the next week or so. This has been months and months in coming.
Google's content is available differently in different countries. From the Official Google Blog:
In the U.S., music, movies, books and Android apps are available in Google Play. In Canada and the U.K., we'll offer movies, books and Android apps; in Australia, books and apps; and in Japan, movies and apps. Everywhere else, Google Play will be the new home for Android apps.
Of course, the Android applications for these services will be getting a makeover as well.
If the criticisms about Google's lack of an integrated strategy were spot on, today's surprise announcement of Google Play certainly indicates that Google is headed in the right direction. We're definitely excited to see how this move plays out over the next few months, and what it means for the future of Android and its competition.