Tru Racing Starts Its Engines For BTCC, British GT Championship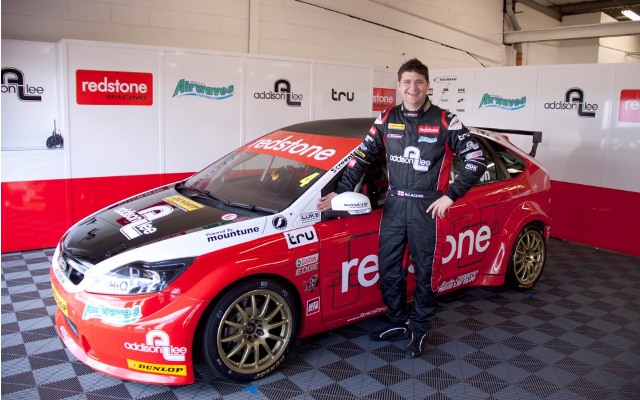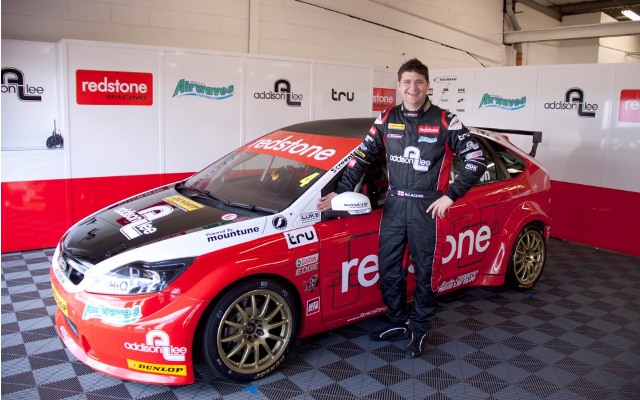 Remember that TruRacing hashtag we reported on almost two weeks ago? Well, we've been following it closely, suspecting it may have something to do with the BTCC, the British Touring Car Championship, a touring car racing series held each year in the United Kingdom. It turns out we were correct.
On March 23, Tru officially announced Tru Racing on Twitter. Tru Racing was set up to support the Redstone Racing British Touring Car Championship team throughout 2012.
Mat Jackson (shown in the above photo) is driving this Focus ST beauty from Motorbase Performance this season. On the official Tru Racing Facebook page, fans can also see more photos of Mat Jackson along with photos of Liam Griffin driving his Focus ST from Motorbase Performance at Silverstone. More photos and announcements are sure to come.
As well as the Official BTCC, Tru also sponsors Motorbase Performance's Porsche 997 GT3 R in the British GT Championship. According to the Tru Racing Facebook page, Tru and racing fans can look forward to seeing Tru "on the grid at Oulton Park on the 9th April."
With only days to go until the start of the BTCC season at Brands Hatch, the excitement is definitely in the air, not only about the BTCC and British GT Championship, but about Tru Racing!
Stay tuned to TruTower and "like" the Official TruRacing Facebook Page for more Tru Racing coverage!
Photo: Tru Racing Facebook Page