Apple To Reveal "Revolutionary" Product This Year?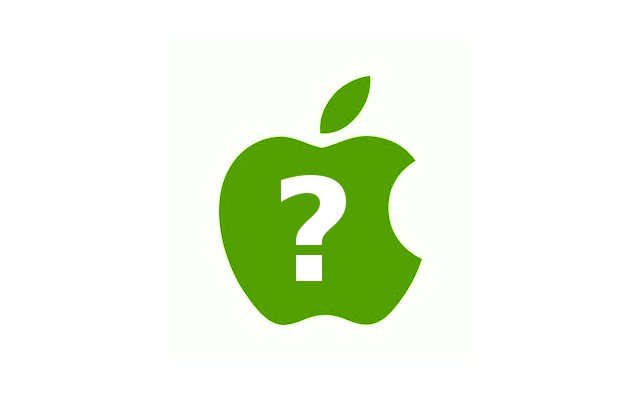 Apple will give birth to a "revolutionary" new product in just eight months, according to well-known French designer Philippe Starck.
Speaking with French radio and French newspaper Le Figaro, Starck claimed that he's met in California with the late Steve Jobs once a month for seven years and that he continues to travel there to see Jobs' widow Laurene Powell, and that he's teamed up with Apple to create a new product, the results of which will surface by year's end.
Starck has aroused the interest of many an Apple fan and tech geek, but was mum on specific details for the product, citing Apple's "religious cult of secrecy," according to the English translation, as reported by Hardmac.
Could this be the Apple TV? Or perhaps it has something to do with the iPad Mini or the new iPhone 5? The latter two seem unlikely as this is being called a "new" product and neither the iPad Mini nor the iPhone 5 can be classified as new products.
Starck is known for designing an eclectic array of products, from chairs to toothbrushes to restaurants to electric cars.
His design style is considered simple yet elegant, which fits right into the Apple mindset. And he's already brought his talents to the world of tech by designing speakers, headphones, and even external hard drives.
Apple has yet to confirm this information. Until then, it has to be filed in the Rumor bin. Though it is worth noting that it's unlikely a designer with the background and prestige of Starck would make such a claim without the actual product to back it up.
The product could hit as early as October.