Android 4.0 Ice Cream Sandwich Now on Unlocked Galaxy S II Smartphones in the United States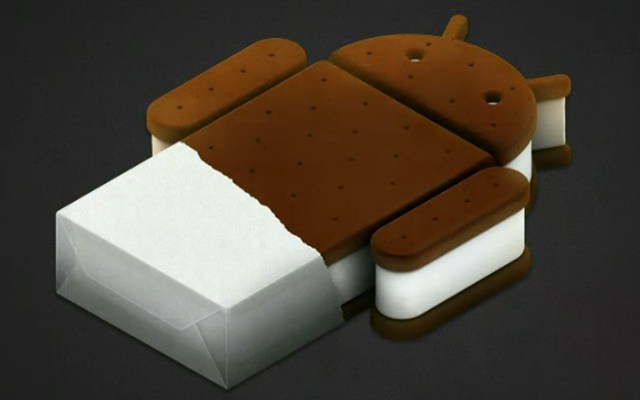 Android users in America rejoice! The long-awaited Android 4.0 (Ice Cream Sandwich) update is finally coming to unlocked global Galaxy S II smartphones in the United States, perfect for those of us who utilize the various worldwide roaming services at our disposal!
After what seems like a lifetime of waiting, our friends in the United States (following many locales around the world) have received their Android Ice Cream Sandwich update, bringing them up to date with South Korea and others.
Please keep in mind that this update is for global unlocked Galaxy S II phones only. If you're using a carrier branded Galaxy S II (i.e. T-Mobile USA, AT&T) which you've unlocked, the update is not yet available.
Go into your Settings and check for an update. You should be receiving the update at anytime now if you haven't already. If you haven't just be patient; it won't be too long now.