Stream Mobile Unpacked 2012 Live With Samsung's New Android Application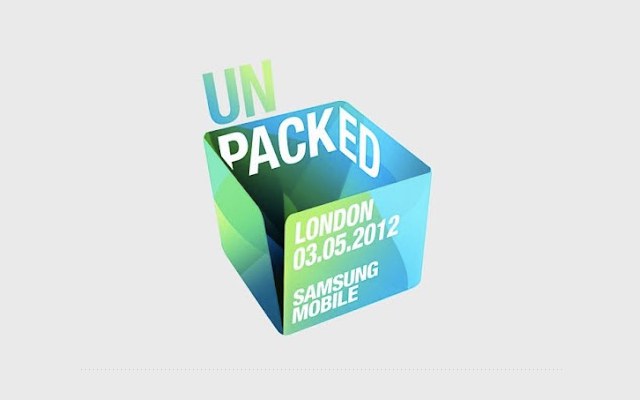 The PR department at Samsung deserves a tip of the hat. They know exactly what to do to keep the hype regarding their upcoming Galaxy S III phone going (if indeed it keeps that moniker). They're doing all they can as the clock continues to count down to the highly-anticipated May 3rd launch event in Truphone's home city of London.
They teased in the form of an anagram. Then we saw the countdown fall to zero and the release of a teaser video promising that the "New Galaxy" will change the world as we know it. And now, Samsung has done it again with the release of their Samsung Mobile Unpacked 2012 application in the Google Play store.
If you're like us and you're not attending the Samsung event in London, fear not; The Mobile Unpacked app will stream the announcement right to you smartphone so you can catch the event on the go, wherever you might be.
I downloaded the application on my HTC Glacier (yes, I'm still packing the Glacier) and the app works like a charm (though there are reports it is having some issues with Ice Cream Sandwich users). The app includes an Event Schedule, Event Location, the aforementioned Teaser video, "Unpacked Live" (which we assume is where the action will be on May 3rd), Press Release, and more.
If you're excited about the Galaxy S3 and Samsung's upcoming event, whether you're a global SIM or VoIP/Messaging App user, this is the application for you!