Tru Racing, Presence At TradeTech Could Be Signs of a Busier 2012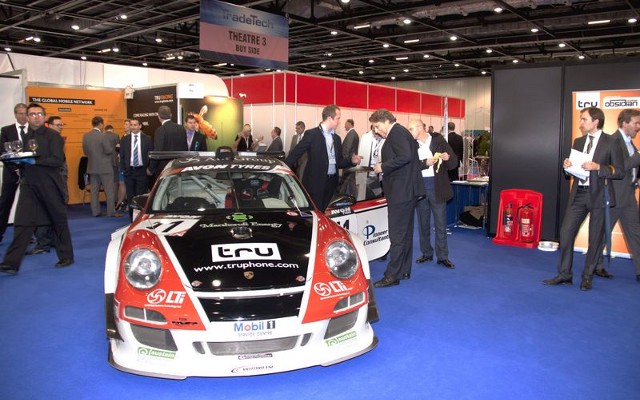 The people at Tru have been very busy lately it seems. First, there was Tru Racing at BTCC, which was announced earlier this month. Then this week, there was their presence at TradeTech, a key UK tech event held at ExCel. Both events were apparently guided by the hand of Tru's Marketing Executive Rob Simpson.
As if these events weren't enough, Tru Labs will also be at BlackBerry World next week, demonstrating their upcoming and newly-revamped Voice Over IP application in beta form. The application hasn't seen any new updates since March 2011 on iOS and Android operating systems.
It definitely appears as though Tru is moving forward in a big way so far this year. Though we have yet to hear news regarding Tru SIM, we expect the service will be a part of the big news that's sure to come later on as the year progresses.
Photo: Tru Blog