4G LTE BlackBerry PlayBook Coming This Year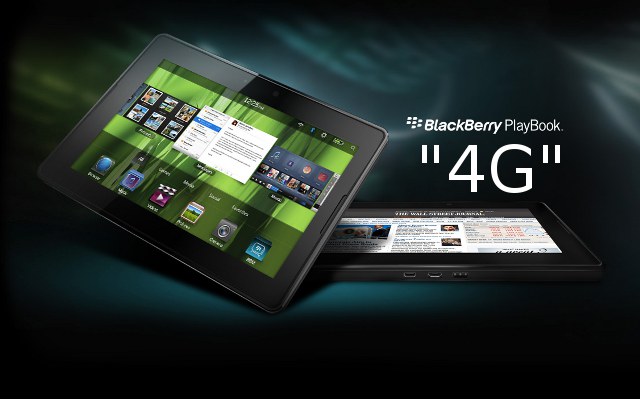 It's official: Research In Motion's CEO Thorsten Heins has confirmed that a 4G version of the BlackBerry PlayBook tablet is on the way.
According to Heins at a press event during the Waterloo, Ontario-based company's BlackBerry World conference, the 4G PlayBook is due out before year's end.
Heins didn't mention LTE specifically, but it can almost be assumed he meant LTE rather than HSPA+, as the CEO did point out RIM's lack of LTE-enabled devices. We are also taking Truphone's confirmation that their new Tru VoIP App will work over both Wi-Fi and 4G LTE networks.
A release date for the new tablet was not given as the company continues it efforts with its upcoming BlackBerry 10 operating system. We will, of course, keep our eyes open and update TruTower readers with any new information we are able to obtain.