Belkin to Enter the 802.11ac 5G Wi-Fi Market This Summer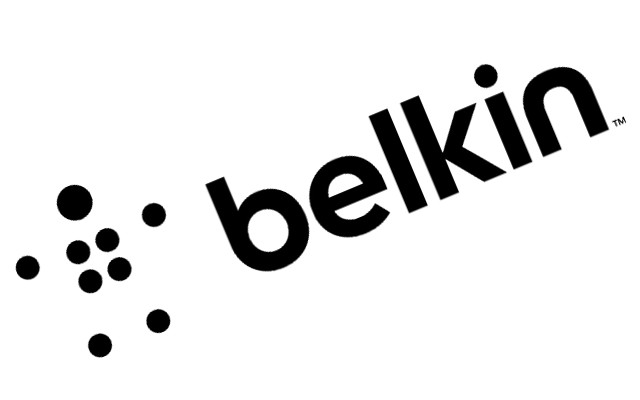 VoIP app users can soon expect their VoIP calls to go a little smoother. Computer hardware manufacturer Belkin has announced its plans to become one of the first to sell a line of wireless dual-band routers supporting the new 802.11ac 5G Wi-Fi wireless networking standard.
802.11ac provides high throughput Wireless Local Area Networks (WLAN) on the 5 GHz band. The IEEE expects the 802.11ac standard to be widely used by 2015. The first manufacturer to meddle with 802.11ac is Netgear with their R6300 Dual-Band Gigabit WiFi Router. Now Belkin is hopping in with its dual-band routers featuring Broadcom's fifth generation (5G Wi-Fi) 802.11ac chips that allow speeds up to three times faster than the existing 802.11n technology. According to the press release, 802.11ac is ideal for smartphones and tablets because it enables faster web downloads and file syncing with less drain on battery life.
"802.11ac technology provides the wireless networking backbone needed to reliably handle the increasing amount of mobile devices and streaming content on today's home networks," said Mike Chen, senior director of networking at Belkin. "We are excited to partner with Broadcom to bring cutting-edge Wi-Fi products to market this summer that not only provide great speed and coverage, but also enhance the online streaming experience for videos, movies, and music throughout the home."
Broadcom's new 5G Wi-Fi chips will be available in June.