Google Will Release Android 4.1 Nexus Devices, Sell Them Direct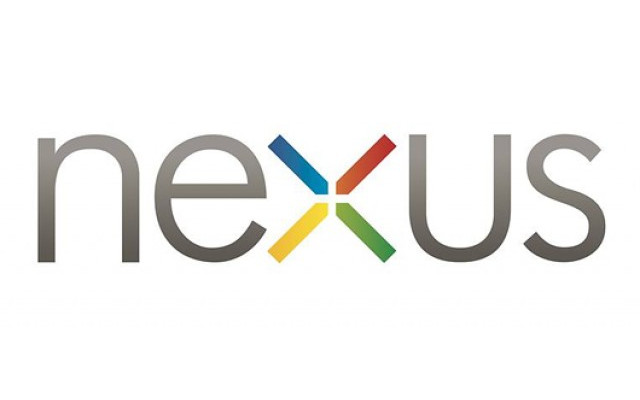 Google may have up to five (yes, you read right, five) Pure Google (read: Nexus) devices available at one time. Better yet, the devices will ship with Android 4.1 (Jelly Bean) on board and will be sold directly from the Google Play store, unlocked and direct to consumers in America, Europe and Asia.
This is a significant move for Google and the Wall Street Journal reports the announcement should come from direct from Google at their upcoming I/O developer conference. The idea that there could be up to five, unlocked and carrier free devices available at one time would be a real coup for the Android platform.
Of course, Google isn't commenting on the matter but sources close to the matter say the company's hoping to ship Android 4.1 by Thanksgiving — just in time for the holiday season.
So, who's ready to start jumping up and down in a giddy happy dance?