RIM Discontinues 16GB BlackBerry PlayBook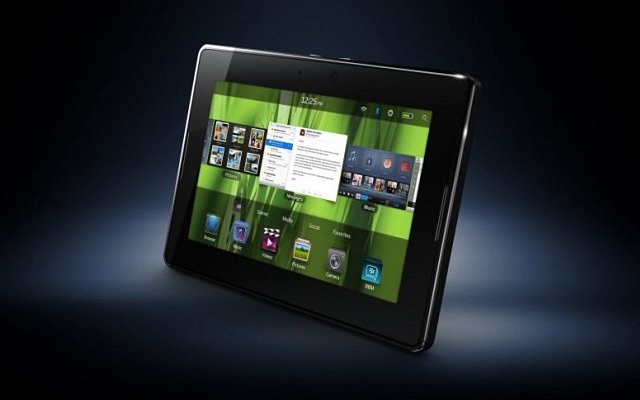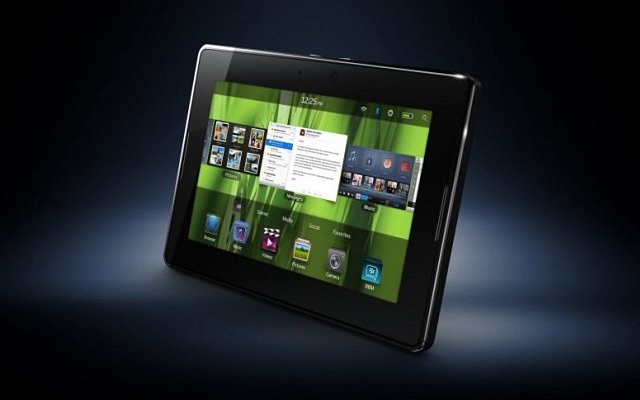 Love the BlackBerry PlayBook? Well, another purchasing option has been taken off the shelves and sent to the unspeakable depths of the has-been technologies.
Reports started circulating recently that Research in Motion will be offering only the 32 GB and 64 GB models of their PlayBook tablet. The speculation was that the smallest memory version of the slab was being marked for death due to the lower profit margins, but RIM has not confirmed this as the official reason, but responded with the following statement:
RIM will no longer be making the 16 GB model of the BlackBerry PlayBook tablet. The 16 GB PlayBook will continue to be available for distributors and retailers while quantities last. We continue to remain committed to the tablet space and the 32 GB and 64 GB models of the BlackBerry PlayBook continue to be available from our distributors and retailers around the world.

There is more value for our customers in the higher capacity models (32 GB, 64 GB), and as such we have decided to focus our efforts here.
It looks like Tru App users must be content with the 32 GB or 64 GB models.