Nokia Store Boasts 120,000 Applications, 120 Million Users. Windows Phone Thriving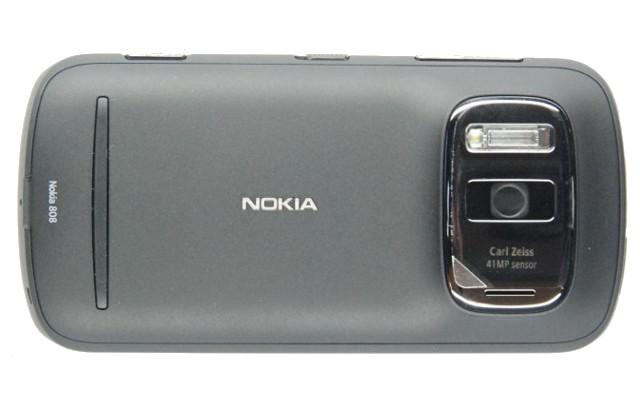 The Nokia 808 PureView makes its way across Europe, and will add to the surprisingly upbeat usage numbers for Nokia's Symbian OS and its developers, including Tru.
Nokia is showing support from 145 operators across 52 different markets. Its Nokia Store app store is now available in over 190 countries, while there's now over 100,000 "content items" for its simpler Series 40 handsets, with those devices accounting for 42 percent of the last billion items downloaded. The Nokia Store itself has now served over five billion downloads across all of its mobile operating systems.
This is on top of good news for the most recent addition to the Nokia family, Windows Phone, whose Marketplace has already recently caught up with the Nokia Store's over 100,000 apps offered. Over 20,000 Lumia phones have been pushed out to developers via Microsoft's Windows Phone seeding program and Nokia says the ecosystem is now "starting to thrive". More than 3 million developer tools have been downloaded to date for the WP OS, with over 100,000 registered developers.
Microsoft has already announced its highly-anticipated Windows Phone 8 OS coming this year, and Tru has spoken with Microsoft regarding its support for the new OS, though no announcements have been made as of yet.