Nokia's Theoretical Windows Phone 8 Lineup Leaked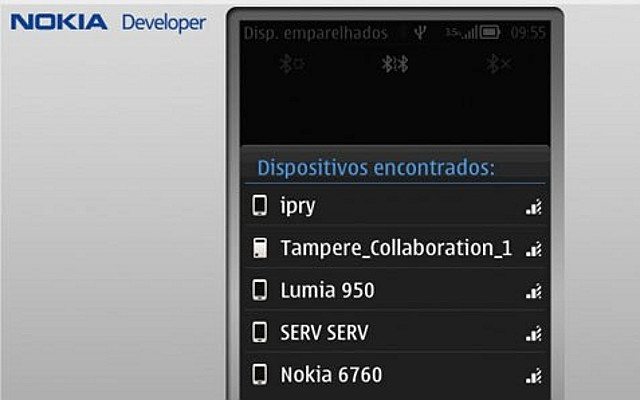 If you've been waiting to see what Nokia has in store for the upcoming highly anticipated Windows Phone 8 operating system from Microsoft, you'll have to keep waiting for something "official." In the meantime, these RDA screenshots from Nokiapoweruser should keep your WP8 cravings satisfied.
Phone displays are among the easiest things to alter in programs like Photoshop and GIMP, but a Nokiapoweruser reader claims to have RDA screenshots leaking five different upcoming Nokia smartphones.
The reputed models shown — without any other proof — are the Nokia 510, Nokia Belle 805 and Lumias 920, 950 and 1001. These are on top of the Nokia 910, which was also leaked in a similar fashion. These screenshots, if legitimate, give us a rare glimpse into Nokia's entire possible WP8 lineup well before the company has said anything to the public.
Potential specs and all of that are completely unknown at this point, but these leaks give WP fans plenty reason to feel excited leading up to the OS's release later this year.