2012's New iPhone 5 Allegedly Leaked and Shown Fully Assembled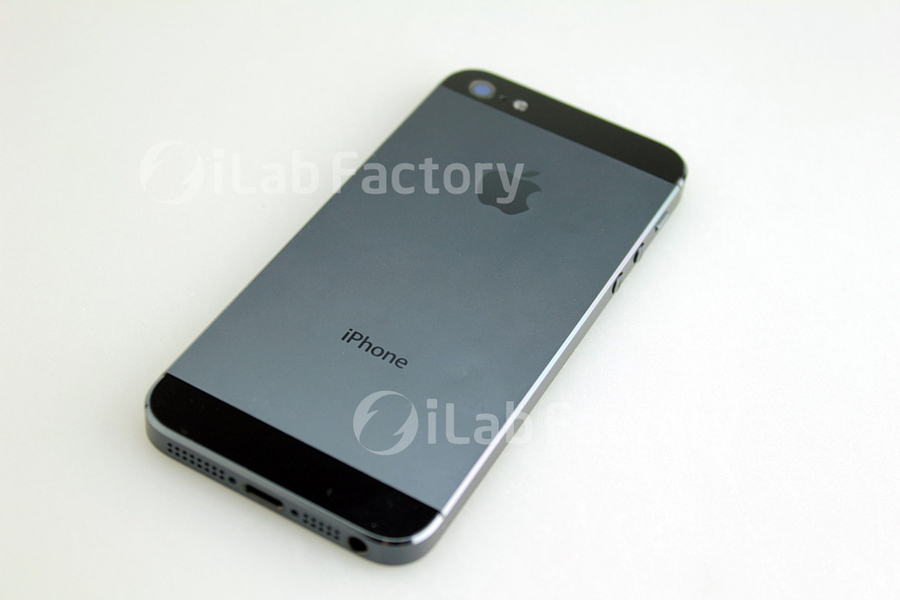 Not since the Samsung Galaxy S III has a device been leaked so much prior to its release. The iPhone 5 is spotlighted in yet another leak. This leak is matching up with previous leaks we've seen. Take it with the usual grain of salt.
We're still seeing the newly-elongated iPhone body with a miniaturized docking port and brushed metal back. This newest leak comes courtesy of iLab Factory. Though the parts line up with previous leaks as already mentioned, this marks the first time we've been able to look at the device fully assembled from virtually all angles.
While most of its inner components are still absent, this assembly does come complete with what appears to be the locking ribbons for the screen and home button.
Follow us on Facebook and we'll keep you in the know about any future iPhone 5 news and leaks. Are you looking forward to the iPhone 5?