New Nokia Windows Phone 8 Devices Could Be Announced "As Early As" September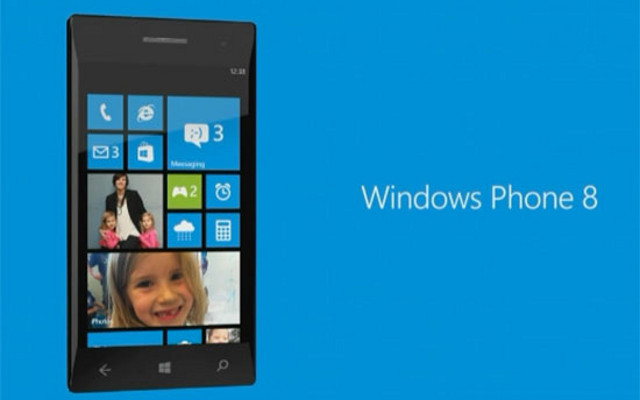 Recent reports suggest that Nokia may announce its first wave of Windows Phone 8 devices as early as September, when Microsoft is expected to finalize its new WP8 OS.
Nokia will reportedly introduce two Lumia WP8 handsets on September 5th, or "as early as" the Nokia World event on September 5-6 in Helsinki. Bloomberg reports that the handsets would be launched before the year-end holiday shopping season. The timing of the announcement is not surprising as Nokia has traditionally announced its flagship products at Nokia World.
An early Nokia unveiling may help Microsoft and Nokia gain some early mindshare ground with consumers waiting on Apple's latest iPhone, which is rumored to be unveiled on September 12th.
Microsoft is expected to make the new WP8 operating system ready for release to manufacturing in September with general availability of the devices by November.