More New Truphone SIM Countries Rumored For Launch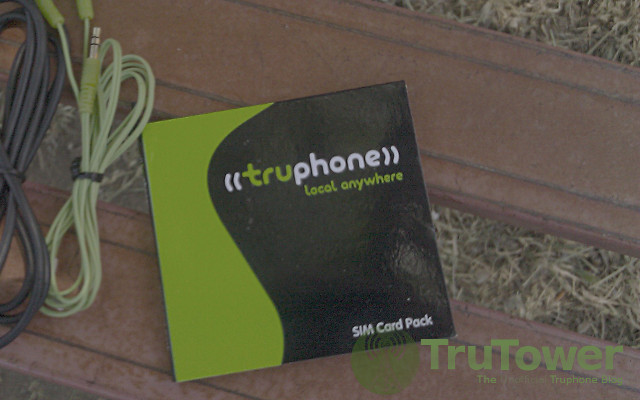 We've received reports from sources familiar with Truphone on new Truphone SIM "home" countries — countries that provide local rates versus roaming rates. This time, Germany, Spain, and "possibly" Switzerland were named. Sources have confirmed that testing for these countries is currently underway.
This is not the first time a rumor regarding new country launches has lit up our inbox. No word yet on any additional countries beyond these, but it's possible that up to eight countries may be added to the Truphone country portfolio within the next year or so according to earlier reports.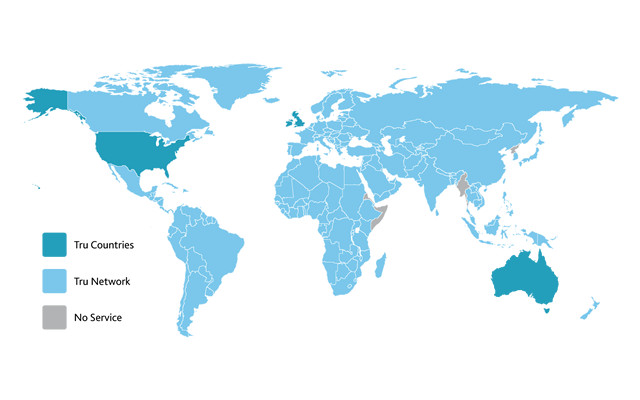 It's worth mentioning that this marks the third rumor here on TruTower within the last few months that points to Spain as part of the next wave of Truphone SIM countries.
If these rumors prove true, it means we will see Truphone deliver on their promise for new SIM country launches, something many of us have been anticipating for quite some time.