Samsung Continues Its Dominance With High Sales of Flagship Devices, Chips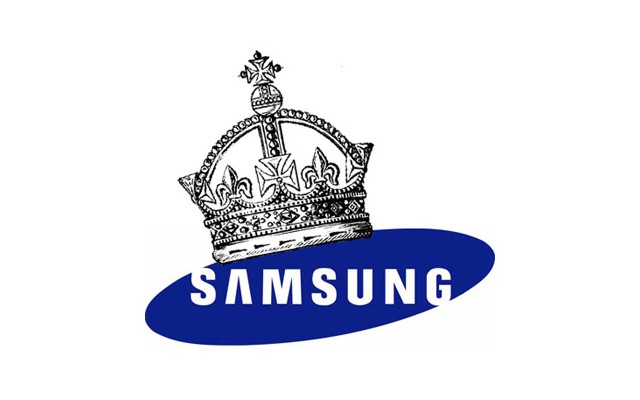 If you're using a Samsung Galaxy S III with your international SIM or VoIP service, you're one of a growing number of consumers who have made this choice. In fact, an average of 500 handsets per minute were sold by Samsung according to Reuters.
Preliminary results for Samsung quarterly numbers show a profit of $8.1 billion, and not all of it came due to the Galaxy S III. Other Samsung's flagships, such as the Galaxy Note II — which has seen an increase in U.S. shipments — have aided the business for Samsung. Samsung has released 37 devices geared toward their regional markets in the past year. A recovery in chip prices and flat screens may have also boosted its component earnings, propelled by booming sales of mobile devices being powered by Samsung's chips, micro-processors and flat screens.
Sales of the Galaxy S III are said to have slipped in the fourth quarter, down to 15 million from 18 million in the third quarter. However, estimated sales of 8 million Galaxy Note II units are said to make up for the decline in Galaxy S III sales. In fact, it could be the Note II numbers that are the cause of the S III sales drop as customers see the appeal in "phablet" — phone and tablet crossover — devices. Predictions have Samsung selling 290 million smartphones in 2013, up from 215 million sold in 2012.