Truphone Announces Availability of Nano-SIM Card, Will Be Showing Demonstration at CES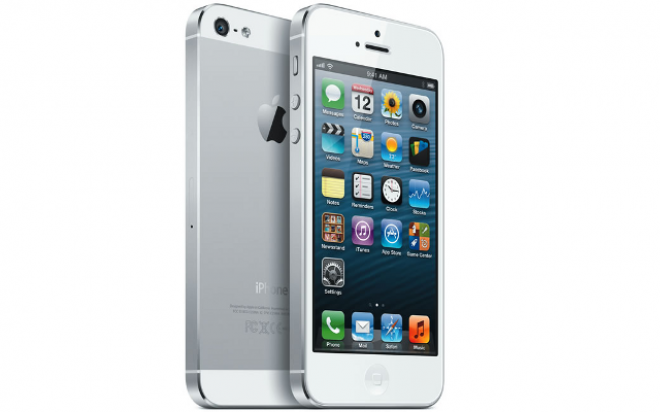 While the Truphone nano-SIM card for iPhone 5 and iPad mini has been available by contacting customer service for almost a month now, the company today announced the SIM's widespread availability. The nano SIM complements the micro-SIM and standard SIM sizes already available and increasingly opens the international GSM service to more users.
"Smartphones and tablets are getting smaller, lighter and more powerful," said Marc LeMaitre, Truphone US Vice President of Technical Sales. "Manufacturers are focusing on the device aesthetics and user interface and we're focusing on keeping those device owners connected – wherever they are … To add more power and functionality, smartphone and tablet manufacturers need to conserve space by making the internal components smaller. The nano SIM does this without sacrificing any of the storage and functionality. While not too many people understand what a SIM card is, it is the heart and soul of any GSM mobile device and why it was important to Truphone to get ahead of this upcoming trend."
Truphone will be tabling and demonstrating the service at booth #35553 on the upper level of South Hall 4 at International CES 2013.